May 6, 2010
By Allison Landa, News Editor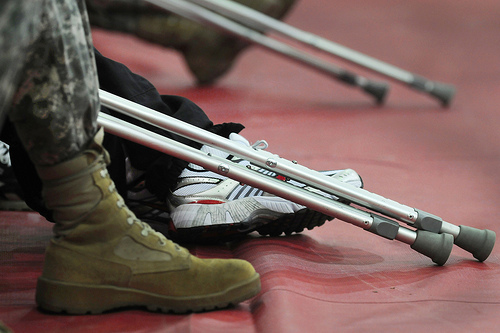 Global interdisciplinary design firm Perkins+Will has been selected as the master planner for the 62-acre Walter Reed Army Medical Center Campus. The hospital will relocate to the Northwest Washington, D.C. site in 2011.
"The master plan will identify and balance the needs of the local community with the broader requirements of the District of Columbia," Perkins+Will principal James Wood told CPE. He said that the project budget has not yet been set.
Perkins+Will has previous experience with Base Realignment and Closure Commission projects such as this one; the firm redesigned the Presidio in San Francisco after that military facility closed.
"This city has pointed out that our experience with other large-scale, adaptive reuse projects … directly related to our selection," Wood said. "In addition, we feel our approach associated with calibrating the vision of the community, market viability, sustainability, and project feasibility resonated with the selection committee."
A Department of Defense grant is partially financing the project.