By Barbra Murray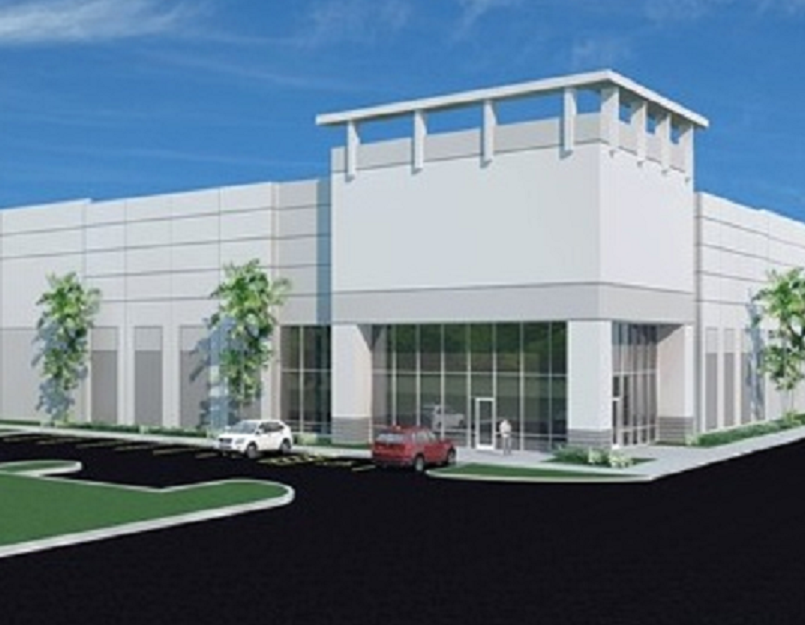 The call for premier industrial space is growing louder in South Florida, and a new partnership plans to respond with a 1.4 million-square-foot industrial project in suburban Tampa. PCCP LLC and Blue Steel Development have established a joint venture to acquire a 154-acre site in Lakeland, Fla., on which the partners will develop a 1.4 million-square-foot industrial park.
PCCP and Blue Steel aren't waiting for a big lease commitment to move forward with the Class A project, called Key Logistics Center, but are building it on spec. "Given the high demand, lack of available big-box space and significant increase in the velocity of large transactions in this submarket over the past 12 months, the decision to build Key Logistics Center on speculative development is a testament to the strength of Central Florida's industrial market," said Ryan Vaught, an associate with JLL, in a prepared statement. The firm will handle marketing and leasing for the development.
Key Logistics Center will be built in stages on the sprawling site at 5300 Allen K. Breed Hwy. in Polk County, with the initial phase producing a 520,000-square-foot warehouse/distribution center expandable to 1 million square feet. Also planned is a second facility totaling 350,000 square feet.
HOT MARKET IN THE SUNSHINE STATE
According to Vaught, available industrial spaces exceeding 400,000 square feet do not currently exist in Central Florida, and as noted in a third quarter JLL report, a mere 12 blocks larger than 100,000 square feet are on the market in the Polk County and Hillsborough submarkets. Users are gobbling up spaces large and small. Polk County and the East Side submarkets accounted for more than 50 percent of total absorption during the first three quarters of 2017.  For PCCP and Blue Steel, those numbers translate to confidence.
"We anticipate a good amount of interest [in Key Logistics Center] from potential tenants based on recent user requirements and leasing activity in the market," said  Kevin Chin, senior vice president with PCCP LLC, in prepared remarks.
Marcobay Construction is the general contractor for Key Logistics Center, and with construction already underway, the first building is on schedule to reach completion in the first quarter of 2018.