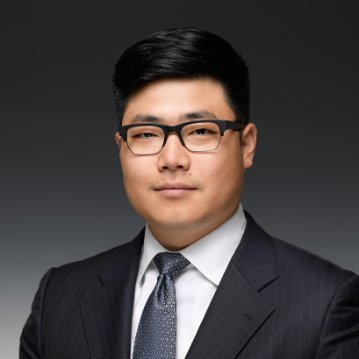 Baltimore—Continental Realty Corp. recently announced the promotion of Paul Kang as vice president of retail acquisitions.
Having served the company since 2011, Kang's most recent role was director of acquisitions. While continuing to lead the company's acquisition team focusing on markets throughout the Mid-Atlantic and Southeast regions, he will also coordinate all due diligence and closing activities. Kang will also interact with the commercial brokerage community, investors, and research companies in order to improve Continental Realty's visibility and positioning.
Prior to working for Continental Realty, Kang held research and analyst positions with CBRE, CoStar Group, and The Greenwich Group Int'l. He holds a BA in Economics from the University of Michigan and is a member of the International Council of Shopping Centers (ICSC).
"Paul has functioned as a strong and decisive leader in our retail acquisition team since joining our company(…). He brings extreme patience and resilience to this critical position, and has demonstrated the innate ability to maximize the value of the retail assets we have sold," said JM Schapiro, CEO of Continental Realty, in prepared remarks.
Baltimore-headquartered Continental Realty Corp. is a privately-owned full-service commercial real estate and management firm operating in the Mid-Atlantic and Southeast regions. The company owns and manages a three-million-square-foot retail portfolio, as well as multifamily communities encompassing in excess of 8,000 units.
Image via LinkedIn