By Barbra Murray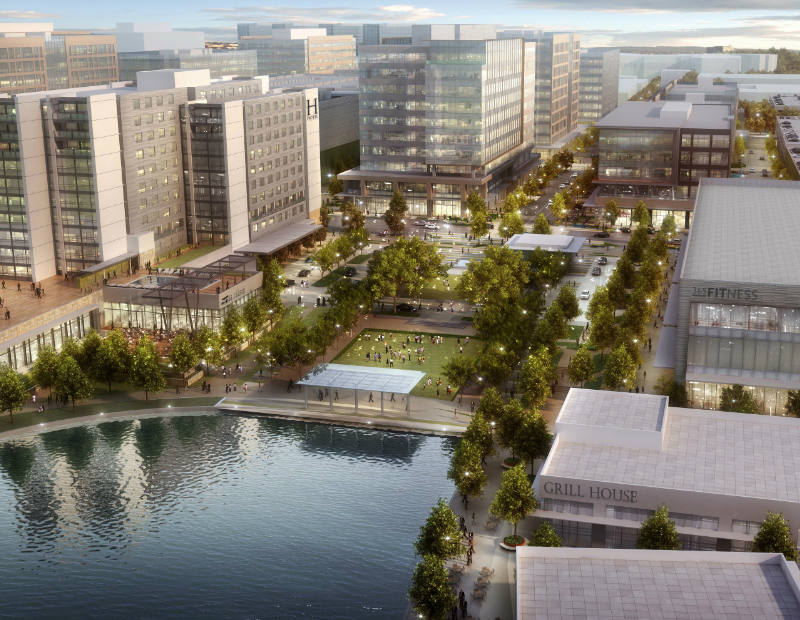 Patrinely Group and joint venture partners USAA Real Estate and CDC Houston just revealed a deal to develop an office campus for Hewlett Packard Enterprise within CityPlace at Springwoods Village in Spring, Texas. The build-to-suit project will consist of two towers totaling more than a half-million square feet in the north Houston area.
Patrinely, USAA and CDC serve as the master development venture behind the 60-acre CityPlace, which will be the core of the 2,000-acre Springwoods Village master-planned community. The partners will be HPE's landlord. "When HPE signed a lease with our joint venture for 568,000 square feet, this became one of the largest leases signed to date in Houston this year," Robert Fields, CEO of Patrinely Group, told Commercial Property Executive.
HPE's new home will take shape at the intersection of E. Mossy Oaks Road and Lake Plaza Drive. The property, which is designed to qualify for LEED certification, may offer such coveted corporate campus amenities as a fitness center, café and open courtyard.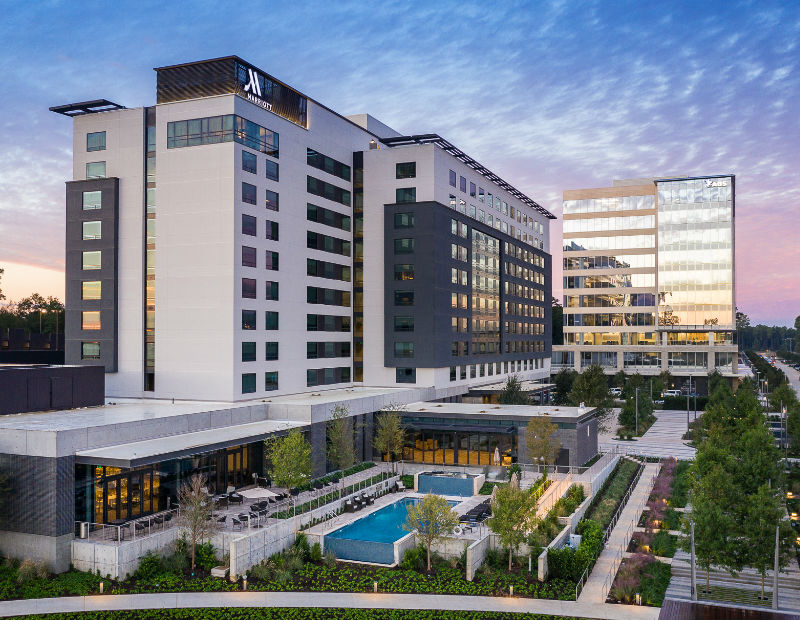 "With the signing of HPE's lease, this marks the fourth major corporation to be located in CityPlace at Springwoods Village," Fields said. "The impact [of HPE's commitment] is significant, as we are continuing to reinforce the attractiveness of this mixed-use development and the value we've created out there for current and future corporations seeking a state-of-the-art office environment."
Patrinely's Dennis Tarro, along with Chrissy Wilson and Russell Hodges of commercial real estate services firm JLL, represented the joint venture in the deal with HPE. JLL's Ronnie Deyo and Beau Bellow stood in for HPE. The groundbreaking for the global technology company's new campus is on track for the fourth quarter of 2019.
CityPlace construction frenzy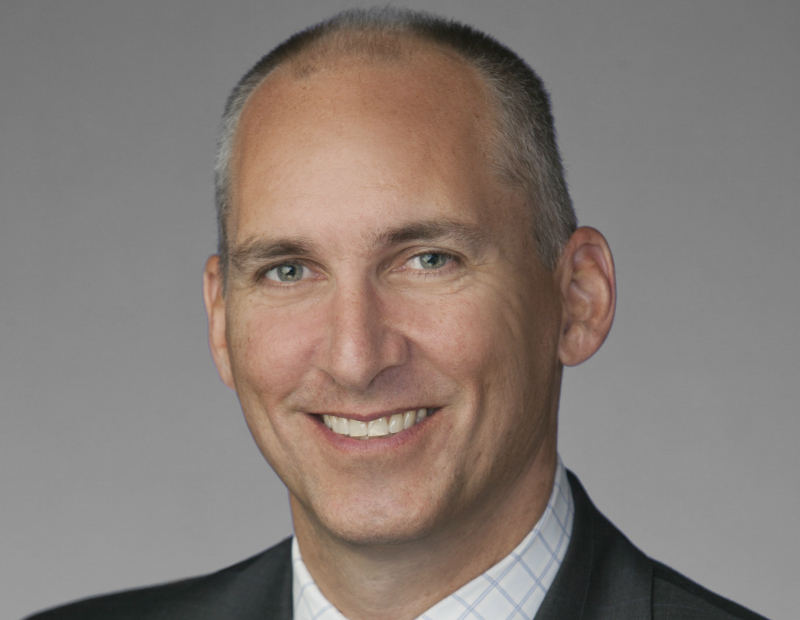 Patrinely and its partners recently commenced construction of CityPlace 1, a 149,600-square-foot office and retail project, and there's much more on tap at the mini-city within a city—within a city. CityPlace 2, the 326,800-square-foot building that will house the new headquarters of the American Bureau of Shipping, is scheduled to deliver by year's end, as are the twin 189,000-square-foot build-to-suit towers for HP Inc.
"CityPlace is a testament to the trend we are seeing with urban dwellers and workers across the nation, which smart employers are noticing too, given their desire to recruit and retain the best and brightest," noted Fields. "There's now a blend between personal life and work life like there hasn't been before. Creating workplaces surrounded by amenities provides tenants with the opportunity to become more productive and happier, which is our objective at CityPlace at Springwoods Village."
The Houston shift
The toll of the energy sector's downturn on the Houston office market is palpable. The vacancy rate has been on a steady and steep upswing for the last few years, going from 13.4 percent in the fourth quarter of 2014 to a notable 24.5 percent in the second quarter of 2018, according to a report by JLL. However, the third quarter recorded a small decrease—but a decrease, nonetheless—bringing the vacancy rate down to 24.2 percent. Net absorption and asking rates also took a turn in a positive direction in the third quarter, offering additional hints of early-stage stabilization.
"The Houston market is doing well, relatively speaking," Fields said. "Depending on who you talk to, the Houston market has a surplus of 25 to 30 million square feet of commercial space available—yet we are in the midst of developing multiple new office projects at CityPlace to accommodate the needs of major corporations."