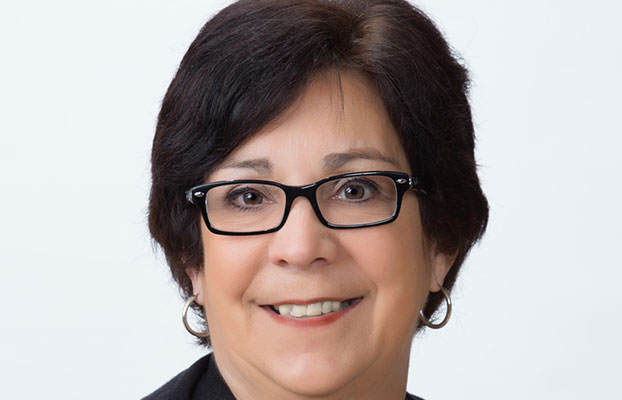 New Orleans– Fairfield Inn and Suites New Orleans recently appointed Patricia Coulter as their new general manager. Gerry Chase, president and COO of New Castle Hotels & Resorts announced that the former director of human resources for Racine Marriott Hotel will be managing Fairfield Inn and Suites in the French Quarter.
"Pat is a masterful operator with great people skills and a 20-plus year history with Marriott systems," said president and COO of New Castle Hotels & Resorts, Gerry Chase in prepared remarks. "Those are essential qualities in a dynamic and challenging market like New Orleans where there is a great demand for talented, service-oriented associates and guests are primed for an outstanding service experience."
Coulter began her hotelier career with New Castle as a room attendant in 1991. Over the past two decades Coulter served as rooms division manager, front office and reservations manager.
"Being given the keys to a brand new hotel in one of the world's leading convention and tourism cities is a dream come true for any hotelier. I am grateful to New Castle for this opportunity and look forward to our opening with great enthusiasm," said Coulter in a statement for the press.
The hotel was acquired by New Castle in 2015 and is currently undergoing renovation, with a targeted opening of early summer 2016.
Fairfield Inn & Suites is a brand of hotels that are franchised by Marriott International.