By Barbra Murray, Contributing Editor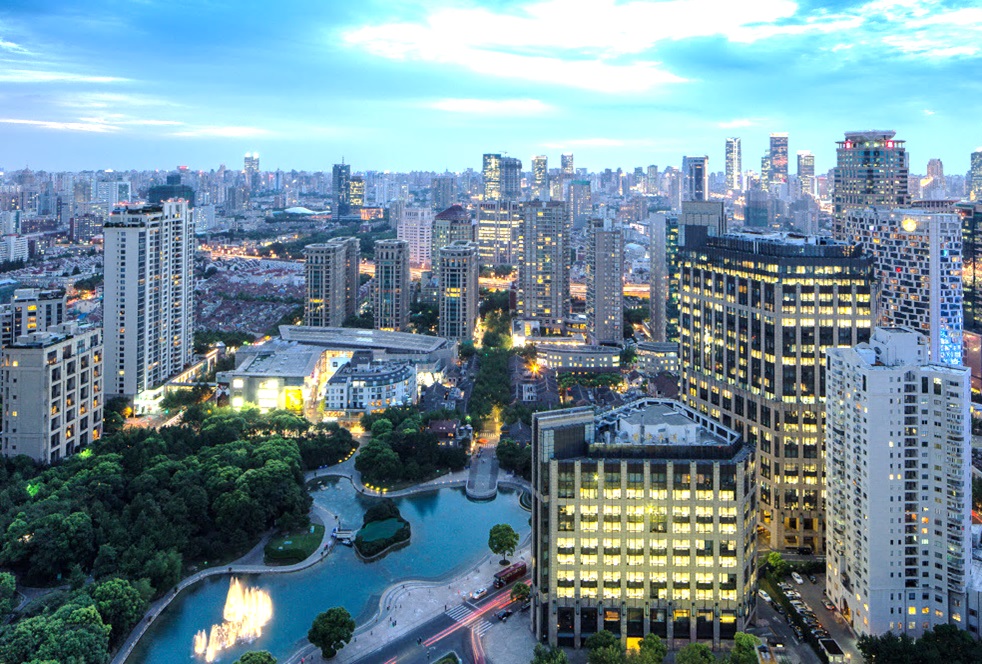 It's big; it's really, really big. Switzerland's Partners Group has made history with the closing of Partners Group Real Estate Secondary 2013 at its hard cap of $1.95 billion, making the vehicle the world's largest dedicated real estate secondaries program ever raised in the market.
"We were very pleased with the strong reception of this program in the market–we believe it illustrates investors' growing recognition of the value of an allocation to secondaries as a lower risk way of getting international exposure than a global commingled opportunistic fund and a great way to mitigate the J-Curve," Marc Weiss, Partner & global head, Private Real Estate Secondaries with Partners Group, told Commercial Property Executive.
It seems institutional investors of practically every type from all corners of the globe took an interest in Secondary 2013, which engages in the acquisition of real estate portfolios, including single assets and joint venture ensembles, on the secondary market. Participants, both new and returning to Partners Group's secondaries programs, include sovereign wealth funds, public and corporate pension plans, endowment funds and foundations, insurance companies and financial institutions.  California's San Bernardino County Employees' Retirement Association is on the list, having committed $75 million earlier this year.  It was the widespread global participation that resulted in Secondary 2013 being "heavily over-subscribed" according to Partners Group.
Secondary 2013's new distinction in the real estate investment world is symbolic, as it exhibits two aspects of the modern commercial real estate capital markets, Ben Carlos Thypin, director of market analysis with real estate research & consulting firm Real Capital Analytics, told CPE. "First, [this fundraising] demonstrates that the real estate capital markets have matured to the point where institutionally funded pools of capital exist solely to provide liquidity to heretofore illiquid interests in real estate investments," he said. "Second, it demonstrates that even in a relatively stable market environment such as this, there remains demand for recapitalization capital that can be used to address situations in which the interest and objectives of investment partners may no longer be aligned."
More than 20-percent committed to investments at the time of the closing, Secondary 2013 has been quite active in its acquisition of interests in other property funds and ventures from their original investors, and the world appears to be the program's oyster. Recent purchases include a collection of retail and office properties in Finland and Sweden, and a development portfolio through Trophy Property Development in China's Taipingqiao district.
"The program will evaluate opportunities on a case-by-case basis, without any particular target allocation to certain geographies or asset types," noted Weiss. "Nonetheless, we do have a preference for investing in more mature situations–for example, in tail-end liquidity solutions–which offer an opportunity for further value creation." 
And opportunities abound in the real estate secondaries market, Weiss added, with the volume of deal flow increasing notably this year as sellers access the market for reasons ranging from active portfolio management to regulatory pressure to sell-down illiquid assets.
"At the same time, the number of buyers has not yet increased meaningfully, although this will change in the future," he concluded. "This means that we see ample opportunities to deploy the fund, but are able to remain highly selective on the investments we make."
Partners Group is accustomed to having more than a little bit of money to play with in its investment endeavors, but what a difference a few years can make; like a half-billion-dollar difference. The investment management firm's previous secondaries program, Partners Group Real Estate Secondary 2009, closed with $1.5 billion in commitments in 2010.