Lynn Armitage, Contributing Writer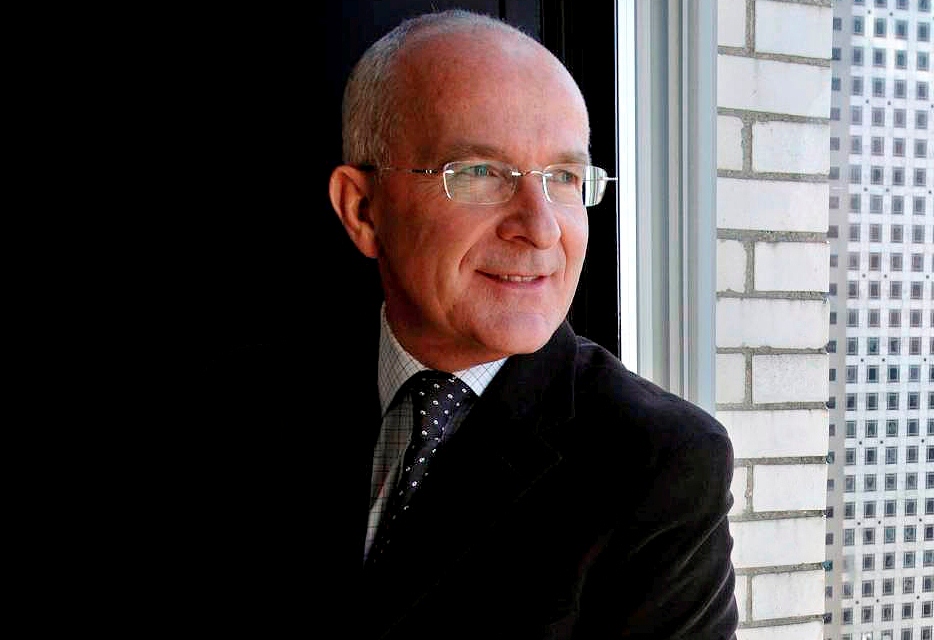 An epic sale just transpired in Midtown Manhattan.  After owning the Candler Tower for six years, Paramount Group, Inc. sold the 228,000-square-foot office space in Times Square to Epic, L.L.C.
In 2006, Paramount Group bought the 24-story building at 220 West 42nd Street for a reported $208 million, according to the website of Willkie Farr & Gallagher, L.L.P. The exact purchase price by Epic was not disclosed, but is believed to be in the neighborhood of $200 million, said therealdeal.com. The Class A tower is currently net-leased to a California-based entertainment company called Live Nation.
"Candler Tower is a prime office asset with a globally prized address," said Albert Behler, president and CEO of Paramount Group since 1991. "In this sale, we leveraged Candler Tower's desirability with a profitable sale that will enable the Paramount Group to further grow its national portfolio of Class A office properties in the country's preeminent business centers."
The Candler Tower was listed on the National Register of Historic Places in 1982 and its ground floor houses the largest McDonald's restaurant in the world. It was once the tallest structure in Midtown, and is one of the last remaining white terra-cotta skyscrapers in the city that underwent a $35 million restoration in the 1990s.
It is named for Asa Candler, a wholesale druggist who purchased the Coca-Cola formula for $2,300 in 1887 and invested his company's early profits in real estate, building Candler Tower in 1912. The Huffington Post reports that Candler's real estate development company has lost $37.5 million to foreclosure since the recession began.
Paramount Group Inc., first established in 1968, is an industry-leading real estate investment and management firm specializing in acquisition, finance, disposition, property management, leasing, construction and leadership in sustainability efforts and community outreach programs. The Paramount Group has reduced portfolio energy consumption by 12 percent since 2007 and many of its properties have earned a U.S. government Energy Star label.
Like us on facebook: https://www.facebook.com/pages/Commercial-Property-Executive/258033884191