By Beata Lorincz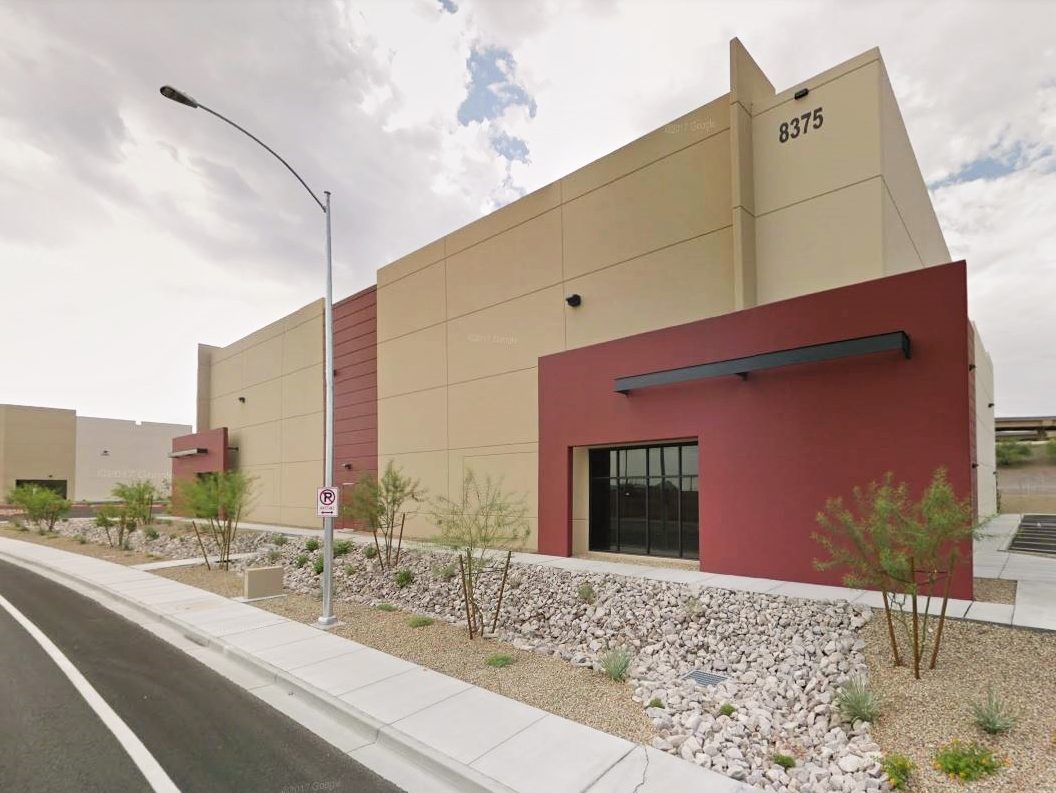 MBS Standoffs has purchased Building C of the Henderson Freeways Crossing industrial property, from Panattoni Development, for $2.5 million. The 19,280-square-foot single tenant shell building traded in a $130 per square foot, tax deferred 1031 exchange. The buyer will operate its West Coast distribution center from the new suburban Las Vegas location.
The property is located at 8375 Eastgate Road, in Henderson, Nev., a 16-minute drive southeast of downtown Las Vegas. McCarran International Airport is roughly 13 minutes away. The asset is situated adjacent to the intersection of interstates 215 and 515, the location providing good visibility and accessibility.
Developed by Panattoni, Henderson Freeways Crossing offers a total of 452,710 square feet across six buildings. Sizes range from Building B's roughly 250,450 square feet to Building F's 14,320 square feet.
NAI Global's Vegas team, led by Partner Eric Larkin, brokered the deal on behalf of the buyer. Senior Associate Sam Newman and Senior Vice President Pat Marsh of Colliers International represented the seller.
"Through a tax deferred 1031 exchange MBS-Standoffs.com was able to purchase a Henderson facility at an extremely low cost bases," said Jean-Philippe Merminod, owner of MBS Standoffs, in prepared remarks.
Panattoni has been busy in 2018 with both development and deals. In March, the company broke ground on a 815,670-square-foot warehouse property, that was fully pre-leased, in northern Tennessee.
Image via Google Street View