By IvyLee Rosario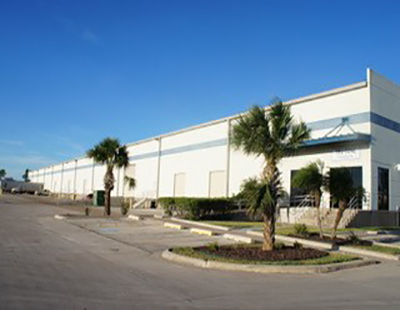 PacVentures has acquired a 10-building industrial portfolio in Brownsville, Texas, from Sealy & Co. Transwestern represented the buyer in the transaction.
The assets include 1900 Billy Mitchell Blvd.; Buildings A-D; 1000 Billy Mitchell Blvd.; 600-800 Elca Lane; and 200 Texas Ave. The portfolio is currently 96 percent leased, with major tenants including Trico and its affiliate Carter Fuels, leasing 725,000 square feet. Trico has been occupying space at the properties since 1996, expanding from one building to five. The portfolio comprises a total of 811,092 square feet.
"The Greater Brownsville market has seen positive absorption for the past five quarters, and with no new deliveries since fourth quarter 2017, rental rates have continued to rise steadily. In fact, since first quarter 2017, rates have nearly doubled, sitting at $6.69 in the third quarter. There is clearly strong demand from industrial users with very little available inventory," Steve Rowland, senior vice president at Transwestern, told Commercial Property Executive.
"The demand has been further driven by a recent surge in port volume coming through Brownsville, which hit a record-high of 10.3 million short tons in 2017. We expect business traffic to continue increasing when a new terminal is added to the Brownsville South Padre Island International Airport, a $30 million-plus project launched earlier this year. PacVentures is poised to see significant upside through higher rental rates when the current leases roll over."
Kaplan led the acquisition and underwriting team on behalf of PacVentures, while Rowland and Aquila Commercial's Senior Vice President Joe Simmons, represented the buyer.
Image courtesy of Transwestern