By Keith Loria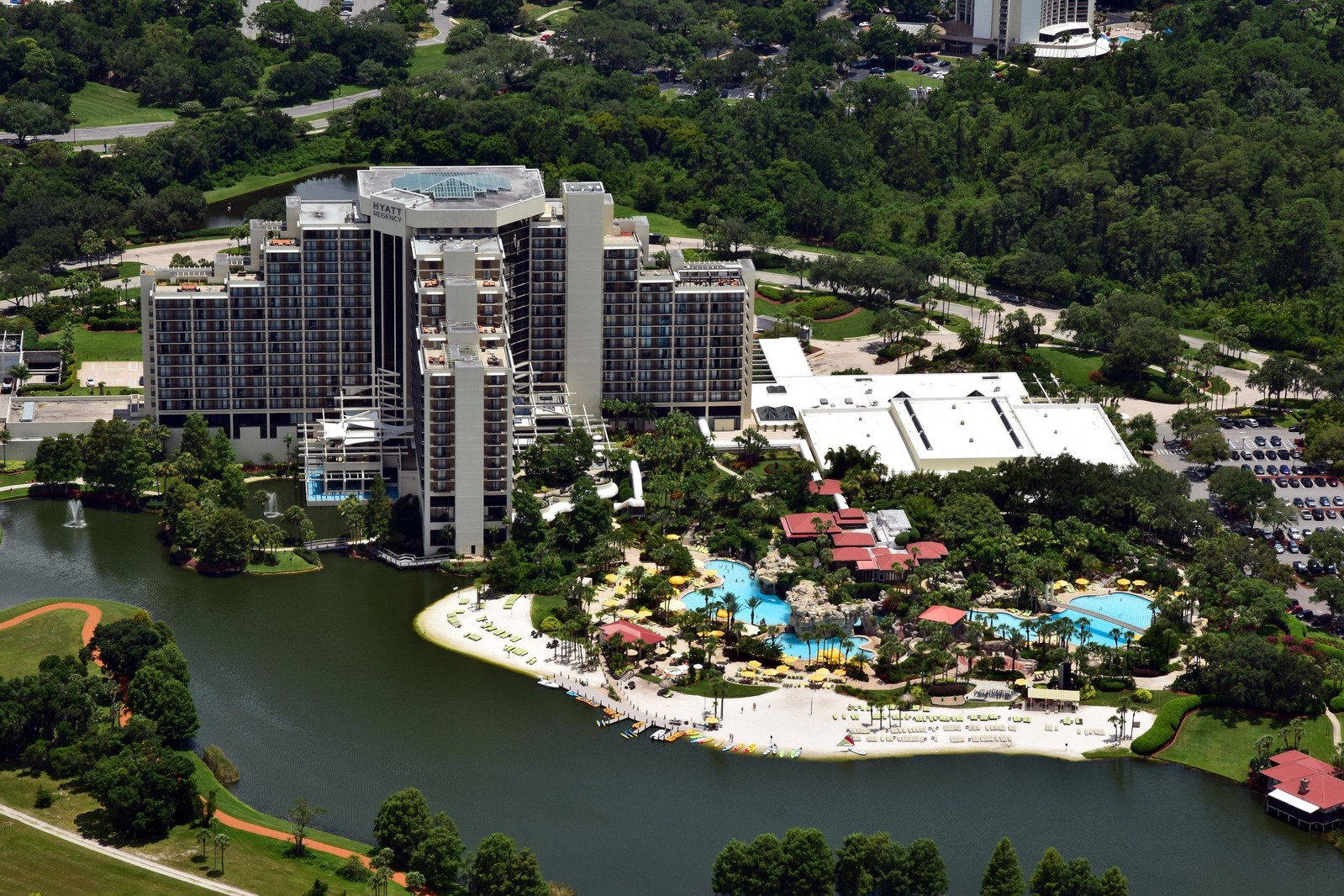 Xenia Hotels & Resorts, Inc. acquired the Hyatt Regency Grand Cypress, an 815-key hotel in Orlando, Fla., from an affiliate of Hyatt Hotels Corp. for $205.5 million.
"The acquisition represents a unique opportunity to increase our presence in the Orlando market, a market we know extremely well and believe to be poised for long-term growth due to a favorable supply and demand outlook," Marcel Verbaas, Xenia's president & CEO, said in a prepared release. "We are excited that we have been able to recycle a portion of the proceeds of our recent sales of lower-quality assets into an outstanding and well-performing hotel at a price that is well below replacement cost."
The luxury convention resort features more than 65,000 square feet of high-end indoor and outdoor meeting and event space, six food and beverage outlets, a full-service spa, and preferred access to 45-holes of Jack Nicklaus signature-designed golf courses.
The Hyatt Regency Grand Cypress is located near Walt Disney World theme parks, Disney Springs outdoor shopping, the Wide World of Sports, and numerous public golf courses. In addition, the hotel benefits from being close by Universal Orlando Resort, Sea World Orlando, the Orange County Convention Center, and downtown Orlando.
The hotel has undergone $32 million worth of capital investment over the past 5 years, including improvements to the public spaces, food and beverage outlets, and the exterior and back-of house.
According to Verbaas, the company has a multi-year strategy to increase earnings and improve the hotel's competitive positioning through strategic capital investments. The plan includes enhancing and expanding the property's meeting facilities, as well as renovating the guestrooms and adding a new ballroom.
Numerous market reports show that Orlando remains one of the top travel destinations, and was the No. 1 most visited destination in the U.S. the past two years. Additionally, the city is home to the second busiest and largest convention center in the country and ranked first for job growth in 2016. Plus, being in the Lake Buena Vista submarket of Orlando, it's considered the strongest submarket in Orlando in terms of occupancy, ADR and RevPAR.