By Razvan Cimpean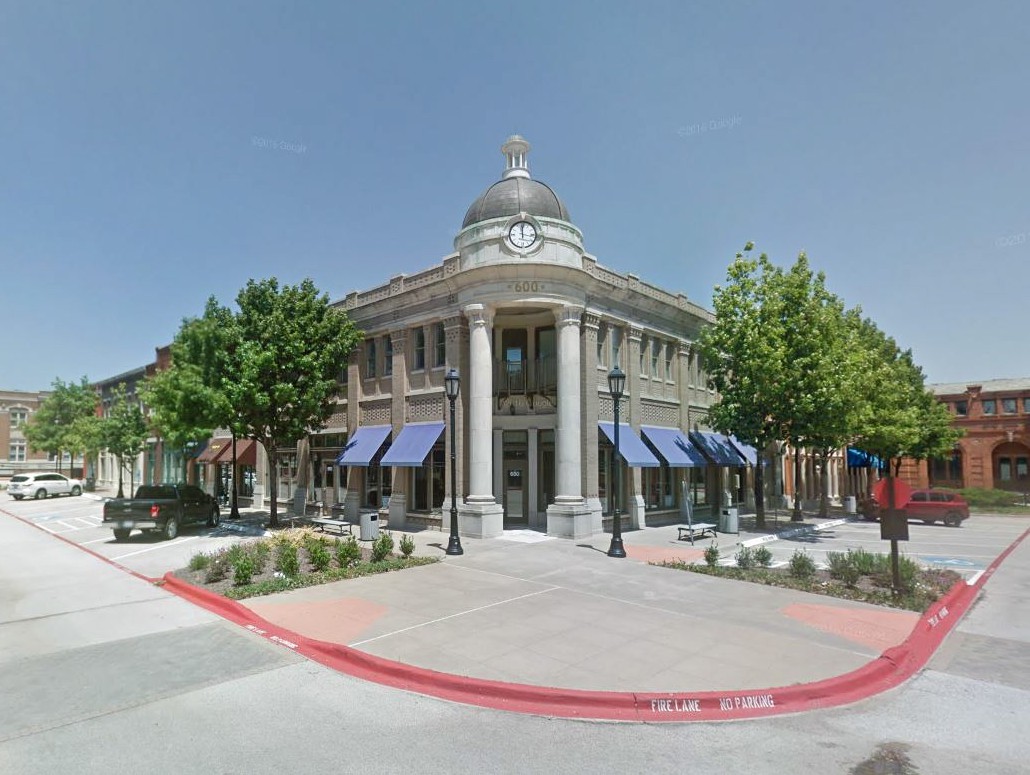 orderTalk Inc., a provider of online food ordering systems and service solutions for the restaurant industry, expanded its corporate headquarters in Flower Mound, Texas. The company now occupies roughly 8,000 square feet, nearly tripling its initial space. As part of its expansion, orderTalk hired three new employees and is set to fill four more positions soon.
Expanding operations
"With the exponential growth of this technology, we are seeing a greater need for product development and support staff to reinforce orderTalk's reputation as a provider of innovative technological solutions and hands-on customer service," Patrick Eldon, CEO of orderTalk, said in a prepared statement.
Located at 600 Parker Square Road, the 19,127-square-foot asset is best known for featuring a clock. The property offers easy access to and from Cross Timbers Road, as well as multiple dining and shopping options, including Gabriela & Sofia's Tex-Mex and Flower Mound Farmers Market.
Image via Google Street View