By Roxana Baiceanu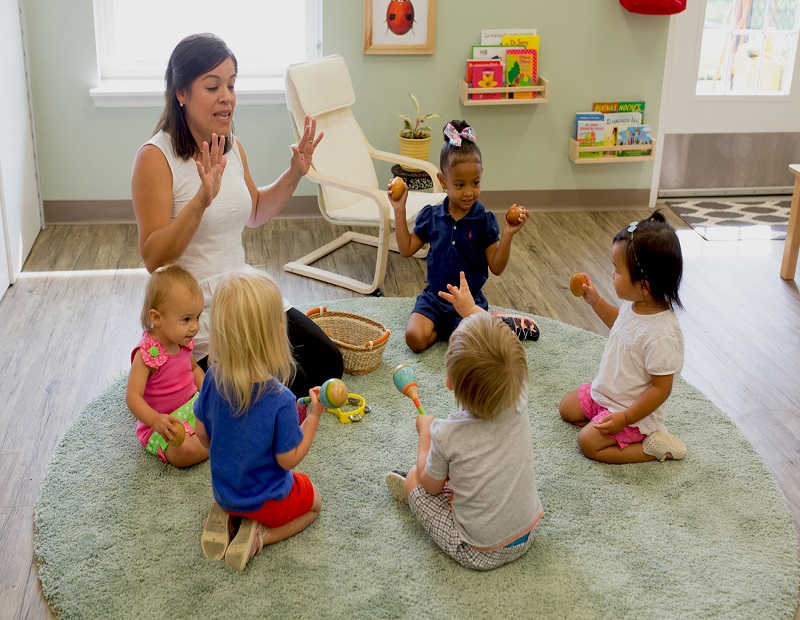 Optima Inc., the owner of the recently completed Optima Signature, has closed three new leases at the luxury residential tower with Guidepost Montessori at Magnificent Mile, veterinarian firm GoodVets and RUNAWAY, a fitness studio. The tenants will occupy approximately 14,000 square feet of the property's 58,200 square feet of commercial space.
The Montessori school leased the largest office, 11,500 square feet, and expects to start business later this fall. The company serves toddlers and preschoolers aged 14 months to six years and had a waiting list months before opening, said Sarah Silverman, head of school, in a prepared statement. This will be the first Montessori location in Chicago's Streeterville.
"Each time we design and develop a mixed-use community, our ultimate goal is to create a destination by drawing niche users that provide services unique to the neighborhood," said Optima president & COO Tara Hovey, in prepared remarks. "Streeterville's population has soared over the last few years thanks to new residential development, but early childhood education options haven't kept up with the pace. We're proud to be filling a need for our residents as well as the area at large by bringing the first Montessori school to Streeterville."
All three tenants were attracted by the amenities offered at the luxury tower as well as the proximity to Michigan Avenue, the riverwalk and Lake Michigan. Additional retail and office space is available on the building's Grand Mezzanine, Plaza Mezzanine and 7th floors.
Amenity-rich, green building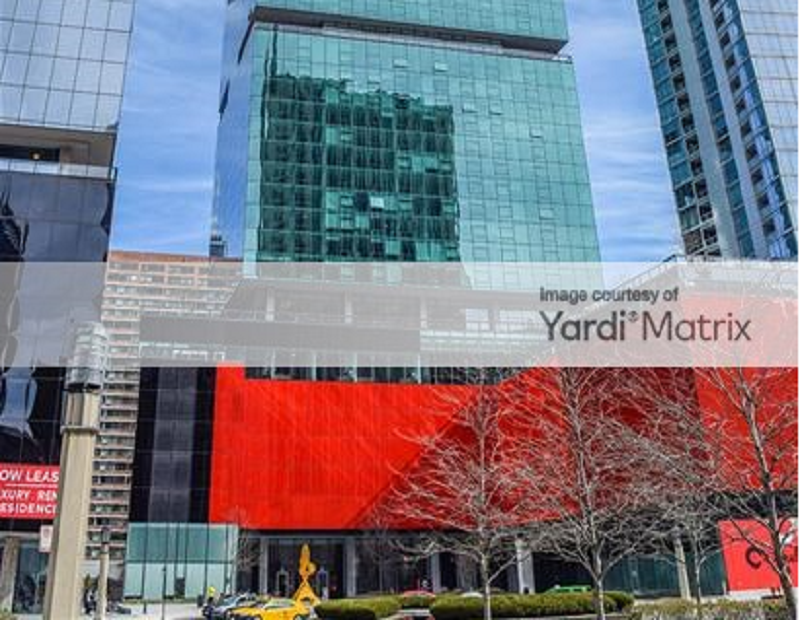 Located at 220 E. Illinois St., Optima Signature was delivered last year east of the popular Magnificent Mile. The mixed-use development consists of 490 units as well as six floors of retail and office space. It is LEED certified to the Silver level, providing several top-of-the-line amenities including:
resort-style indoor and outdoor heated swimming pools
fitness center with sauna
steam rooms
Wellbeats virtual workout studio
resident lounge with coffee bar
basketball, squash and bocce ball courts
golf simulator and putting green
outdoor terrace with whirlpool
running track
children's play area
dog park
electric charging stations
Residents can walk to a Whole Foods store, located next to the tower, and the hundreds of stores that line Michigan Avenue. According to real estate data provider Yardi Matrix, the property was 87 percent occupied as of August.