By Timea Papp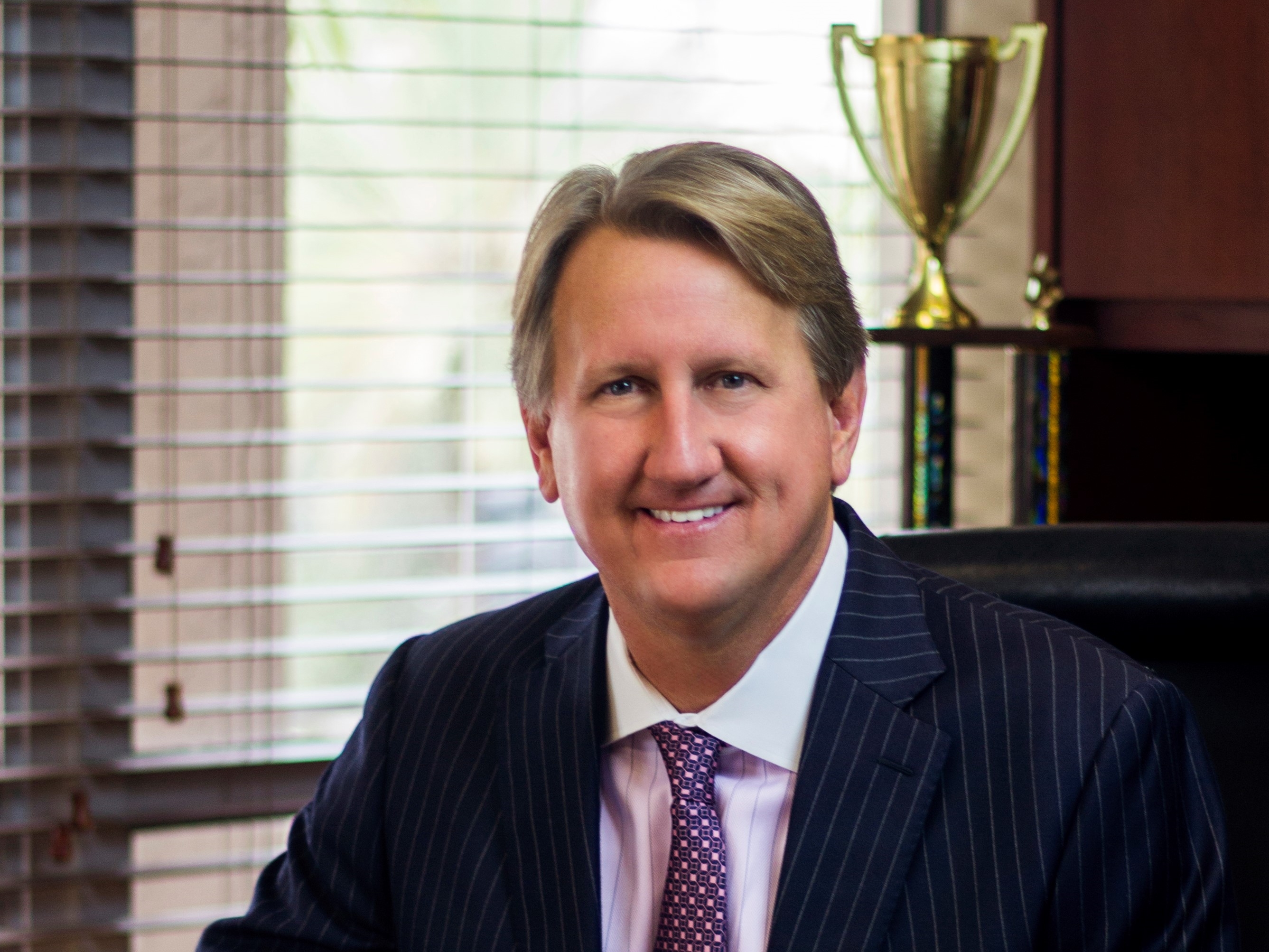 Avison Young completed the $80 million sale of the Opa Locka Hialeah Flea Market portfolio consisting of three land parcels in Opa-Locka, Fla. Gramercy Property Trust acquired the parcels, totaling approximately 72.10 acres, from Bodwin Ltd. and SeaBase Florida Corp. Michael Fay, principal and managing director at Avison Young's Miami office, brokered the sale.
The deal included the 43.77-acre flea market located at 12691 and 12705 NW 42nd Ave. and the neighboring 28.33-acre auto auction site located at 12700 NE Le Jeune Road, known as Insurance Auto Auctions. The new owner signed a 12-year lease with RER Outdoor Marketplace LLC, which will serve as the new operator of the flea market. The lease included three five-year options.
Extensive renovations ahead
RER Outdoor Marketplace, under the leadership of Manager Chris Kallikovas, plans to extensively renovate and improve the flea market with upgrades including parking, restrooms, exterior paint and canopy improvements. RER Outdoor Marketplace consists of Miami investors Rodney Barreto, Brian May and Michael Fay.
The Opa Locka Hialeah Flea Market boasts direct frontage along the Gratigny Parkway (State Road 924) and is the largest employer facility in Opa-Locka, with 1,100 employees working at the location. More than 100,000 visitors attend on a weekly basis and 90 percent of the current merchants have operated at the flea market for more than 20 years. The three land parcels last sold separately between 1984 and 1991 for a total of $11.3 million.
Image courtesy of Avison Young