On the Market is a monthly department curating the most interesting recent for-sale CRE assets for less than $10 million. If you have a commercial real estate asset that you'd like to share with our readers, please email it to Associate Editor Roxana Baiceanu.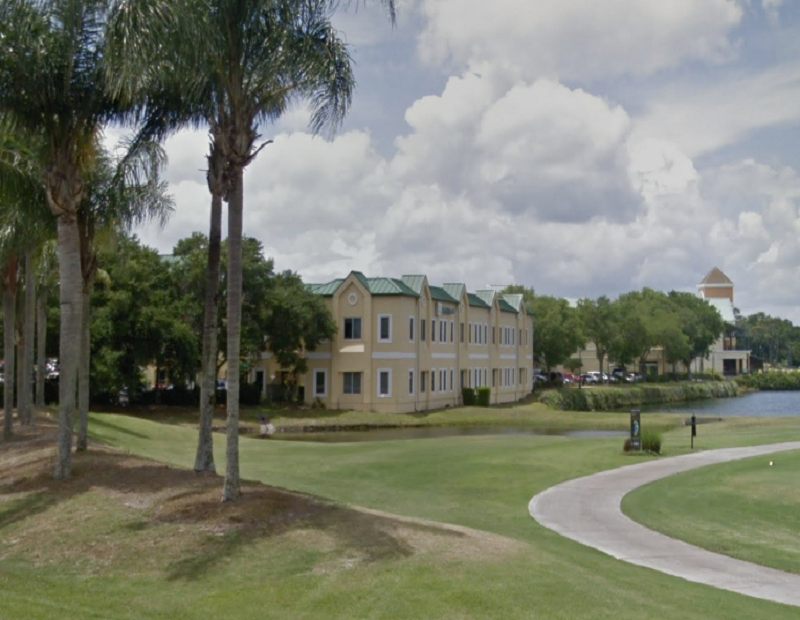 Heathrow International Business Center
Location: 160 International Parkway, Lake Mary, Fla.
Price: $3.7 million
Building Size: 24,500 square feet
Property Type: Office
Year Built: 1997
Highlights: The two-story multi-tenant property is located in one of the most desirable submarkets in the Orlando metro area and offers 12 office units; a value-add opportunity, the office building is 85 percent occupied and features a Cap Rate of approximately 8 percent; located off Interstate 4 and providing superior access to areas throughout Central Florida.
Contact: Anthony Bernabe, Equity Inc. – 407-634-2813
---
Raising Cane's Restaurant
Location: 13001 Round Lake Blvd. N.W., Minneapolis
Price: $5.1 million
Building Size: 2,780 square feet
Property Type: Retail
Year Built: 2018
Highlights: The property is a brand-new construction located near a signalized entrance to the Riverdale Crossing Shopping Center; features a 15-year NNN lease with fixed increases every 5 years with Raising Cane's restaurant; the surrounding area has strong demographics, with more than 154,000 people earning an average household income of over $95,000 living within a 5-mile radius.
Contact: Jeff Lefko & Bill Asher, Hanley Investment Group – 949.585.7682 and 949.585.7684
---
Point Corporate Business Park
Location: 6505 Shiloh Road, Alpharetta, Ga.
Price: $4.7 million
Building Size: 38,100 square feet
Property Type: Office
Year Built: 2006
Highlights: The property comprises two buildings which total more than 80,000 square feet, but the part that is offered for sale consists of 20,000 square feet in the 6505 building and 5,500 square feet in the 6525 building; the area across the street is home to the 135-acre Halcyon development which provides access to retail, office, hospitality and entertainment venues; the new owner will have the opportunity to increase rents by roughly 20 percent and also the annual NOI by $60,000.
Contact: Mark Attaway, Marcus & Millichap – 678.808.2700
---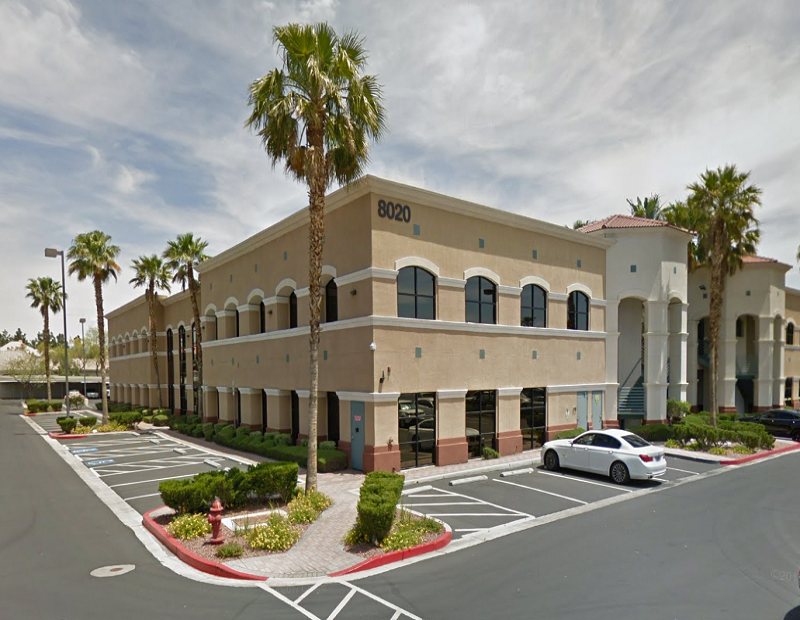 8010 & 8020 W. Sahara Ave.
Location: Las Vegas
Price: $6.2 million
Building Size: 48,200 square feet
Property Type: Office
Year Built: 2001
Highlights: The two-building, multi-tenant office park consists of two buildings whose total occupancy nears 70 percent; the tenant roster includes names such as Premier Realty Group, Nevada Golf Association and Dr. Gregory Bowman; the property featured manicured courtyards,
Contact: Charles Moore & Marlene Fujita, CBRE – 702 369 4820 and 702 369 4862
---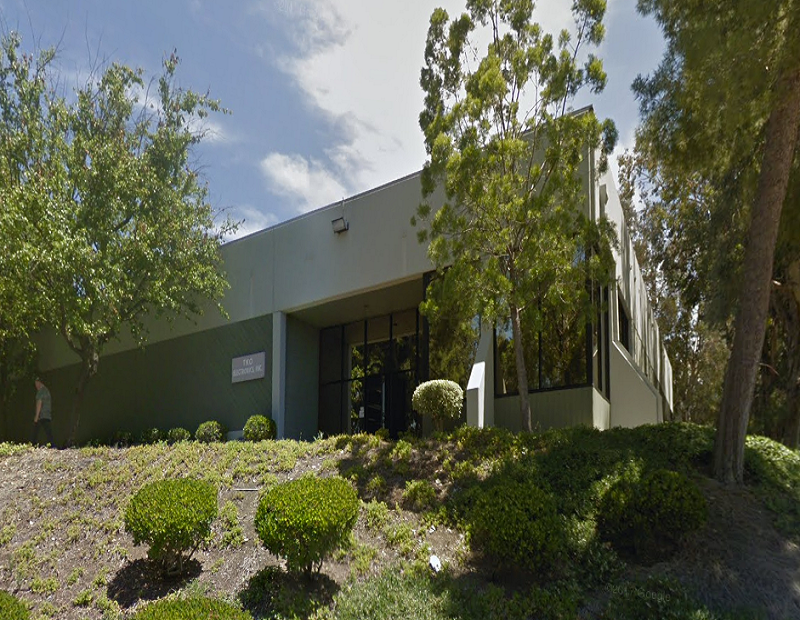 31111 Via Colinas
Location: Westlake Village, Calif.
Price: $5.5 million
Building Size: 14,000 square feet
Property Type: Industrial
Year Built: 1978
Highlights: The property is an established winery renovated in 2013 which encompasses two units, a wine storage facility and the winery itself, and features three loading docks; it is located across the street from a Four Seasons hotel and is surrounded by several corporate headquarters; it can be accessed via the 101 Freeway, which is two blocks away.
Contact: James DeBuiser, Marcus & Millichap – 805 351-7144
All information is property of the respective brokerage firms or broker.