On the Market is a monthly department curating the most interesting recent for-sale CRE assets for less than $10 million. If you have a commercial real estate asset that you'd like to share with our readers, please email it to Associate Editor Roxana Baiceanu.
MS Consultants Headquarters
Location: 2221 Schrock Road, Columbus, Ohio
Price: $8,049,277
Building Size: 38,907 square feet
Property Type: Office
Year Built: 1999
Highlights: The property sits on 2.5 acres and was expanded and renovated in 2006. It faces Sharon Woods Metro Park and can be easily reached from Interstate 270. It features a triple-net lease until 2027 as the tenant, MS Consultants, entered into a sale-leaseback with the seller in 2011. The property's cap rate averages 8 percent.
Contact: Robert Bender of Fortis Net Lease and Michael Fennessy of Dietz Commercial; Tel.: 248-254-3406 and 248-646-6247
---
---
Champlain Court
Location: 643 E. 71st. St., Chicago, Ill.
Price: $1,700,000
Building Size: 29,550 square feet
Property Type: Multifamily
Year Built: 1926
Highlights: This 37-unit property is located in Park Manor, on the south side of Chicago and features one- and two-bedroom units. It provides convenient access to the Loop, which is 9 miles away, the Midway International Airport as well as interstates 90 and 94. The University of Chicago, Jackson Park and the south shores of Lake Michigan are within a two-and-a-half mile radius. In addition to the residential component, the property also encompasses four retail spaces of approximately 1,000 square feet each.
Contact: Paul Proano of Coldwell Banker Commercial; Tel.: 312-860-4043
---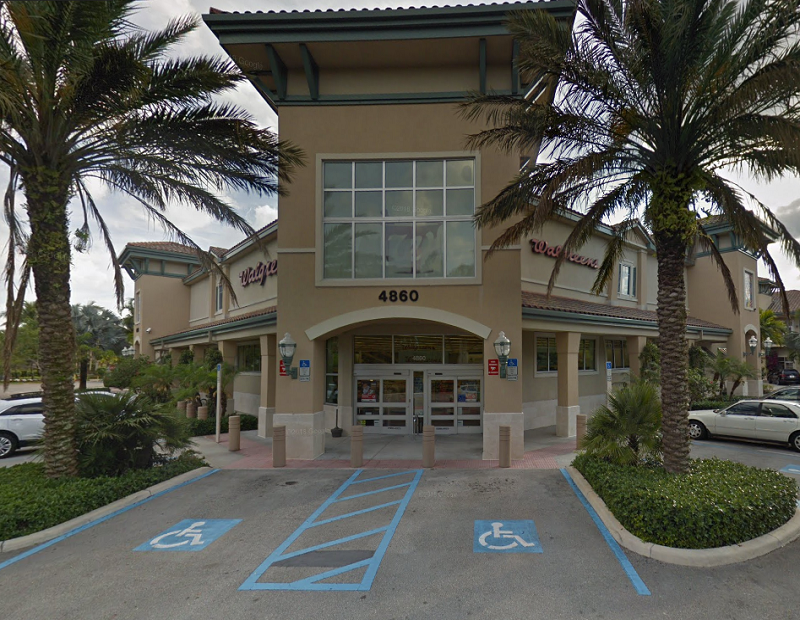 4860 Donald Ross Road
Location: Palm Beach Gardens, Fla.
Price: $10,000,000
Building Size: 25,708 square feet
Property Type: Mixed-use
Year Built: 2009
Highlights: The property consists of a Walgreen's store and eight office units encompassing more than 11,000 square feet. It is located in an area which expects a 34 percent population growth within 1 mile radius within the next 4 years. Right across the street is Alton Town Center, a 350,000-square-foot mixed-use development. The retail store features a ground lease with very rare 10 percent increases every 10 years.
Contact: Gabriel Britti, Ronnie Issenberg and Ricardo Esteves of Marcus & Millichap; Tel. 786-522-7000.
---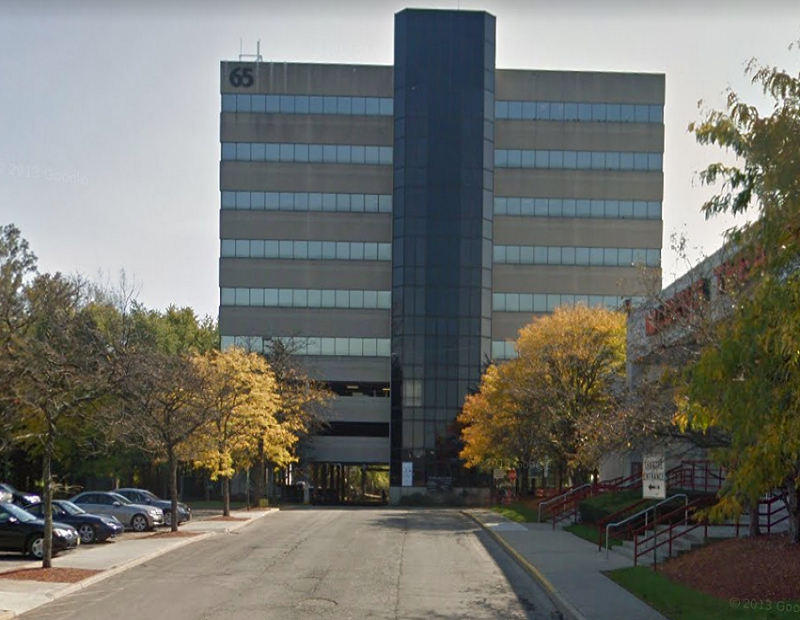 Willowbrook Office Building
Location: 65 Willowbrook Blvd., Wayne, N.J.
Price: $8,350,000
Building Size: 132,000 square feet
Property Type: Office
Year Built: 1982
Highlights: The building encompasses nine stories, the first three being used as parking lot. More than 90 percent is vacant, which allows the future buyer to turn the space into a multifamily or hotel project. The building was completed renovated in 2008 when a new roof was added, together with HVAC systems and parking deck, among other improvements. Located across from Willowbrook Mall, Costco, HomeGoods, Target, The Home Depot and several other retailers, the property can be easily accessed from Interstate 80. New York City is approximately 30 miles away.
Contact: Fahri Ozturk and Richard Gatto of Marcus & Millichap; Tel.: 201-742-6100
---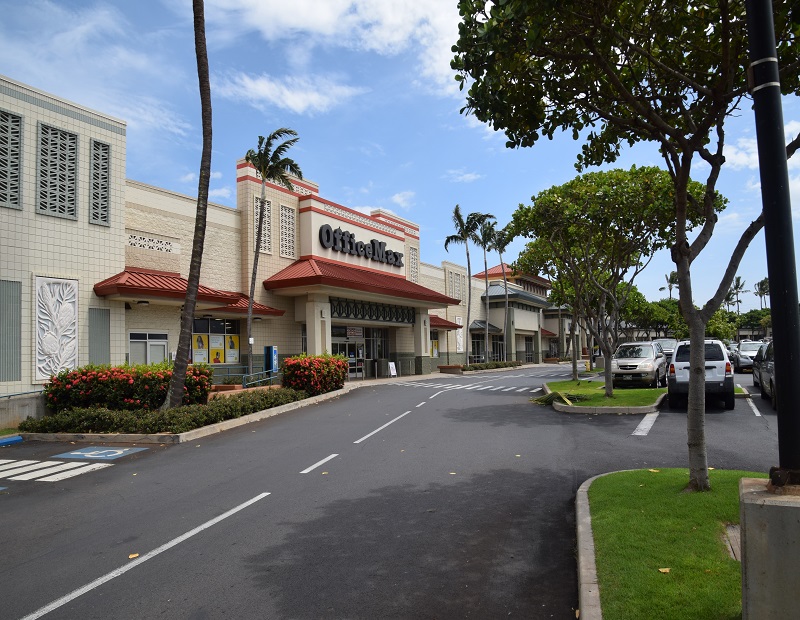 Maui Marketplace
Location: 270 Dairy Road, Kahului, Hawaii
Price: Unpriced
Building Size: 262,978 square feet
Property Type: Retail
Highlights: Alaska Permanent Fund Corp. is selling the six-building retail property centrally located in the town of Kahului near the airport bypass. Tenants include Old Navy, Pier 1, Pictures Plus and Petco as well as casual dining options such as Starbucks, Burger King and Jamba Juice.
Contact: Tom Lagos and Patrick Toomey of JLL Capital Markets; Tel.: 213 239 6178 and 213-239-6223.
---
All information is property of the respective brokerage firms or broker.