By Barbra Murray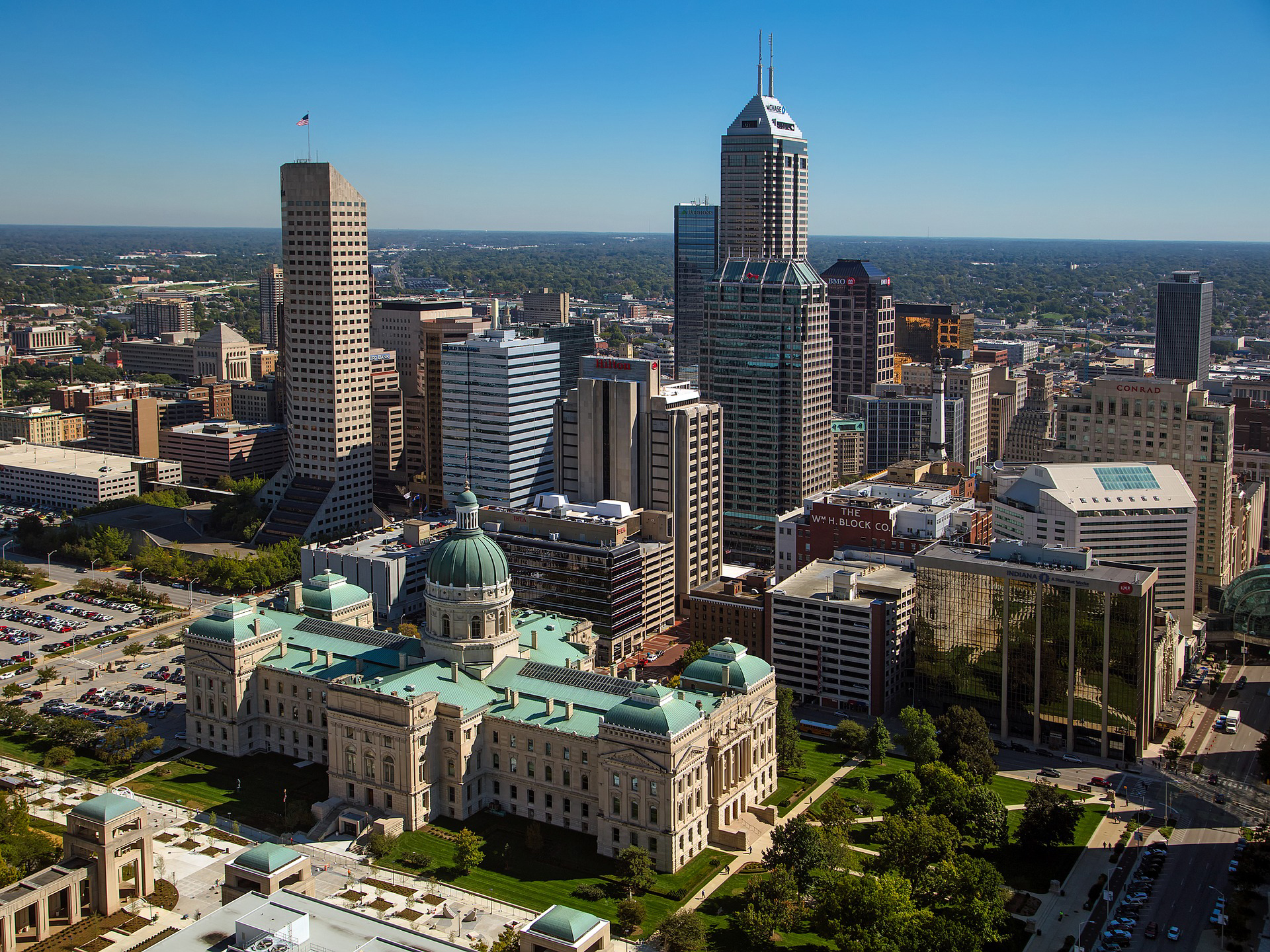 Omega Healthcare Investors Inc. continues to reinforce its title as the largest owner of post-acute care facilities in the U.S.—a distinction the REIT attained through the purchase of Aviv REIT Inc. in 2015—with new acquisitions. The company recently enhanced its portfolio by 2,074 beds in Indiana, with the $190 million purchase of 15 skilled nursing facilities from two unidentified sellers.
Omega has leased the newly acquired properties to an existing operator, and expects to repeat the process again—and again. "We will continue to work with our operators to identify acquisitions and dispositions that strengthen portfolio cash flows," Taylor Pickett, CEO of Omega Healthcare Investors, said in a prepared statement. "We are evaluating over $200 million of disposition opportunities within our portfolio that could potentially close over the next 9 to 12 months."
Skilled nursing survival skills
As noted in a report by real estate investment services firm Marcus & Millichap, health-care reform, particularly as it pertains to reductions in Medicare and Medicaid reimbursements, is causing a shift in the skilled nursing segment. However, Omega is clearly undaunted by any uncertainties in the market. "We believe that some of the negative news regarding the reliability of our future rents and the ability to continue to deliver dividend growth to our shareholders significantly overstate the issues that our operators are managing through today and ignores the enormous demographic wave of aging seniors that will have greatly expanded health-care needs over the next 5 years," Pickett said during Omega's second quarter earnings conference call on July 27.
Image courtesy of Creative Commons