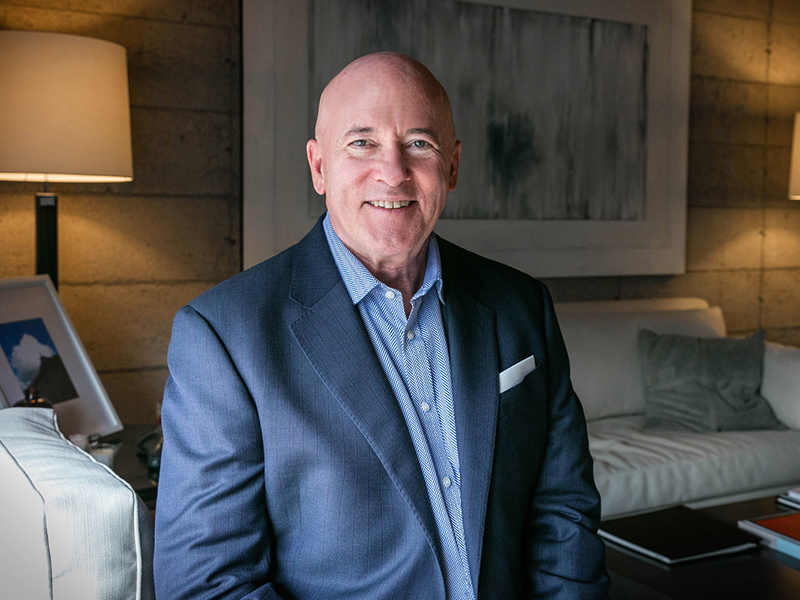 San Diego– OliverMcMillan, a visionary mixed-use development firm, has appointed Michael O'Hanlon to COO. O'Hanlon joins OliverMcMillan from Behringer Harvard's equity REIT, where he was CEO & president.
"We recognize that our people are our greatest assets and today's executive appointments demonstrate our ongoing commitment to remain 'best in class' and position OliverMcMillan for continued success," said Dene Oliver, CEO of OliverMcMillan.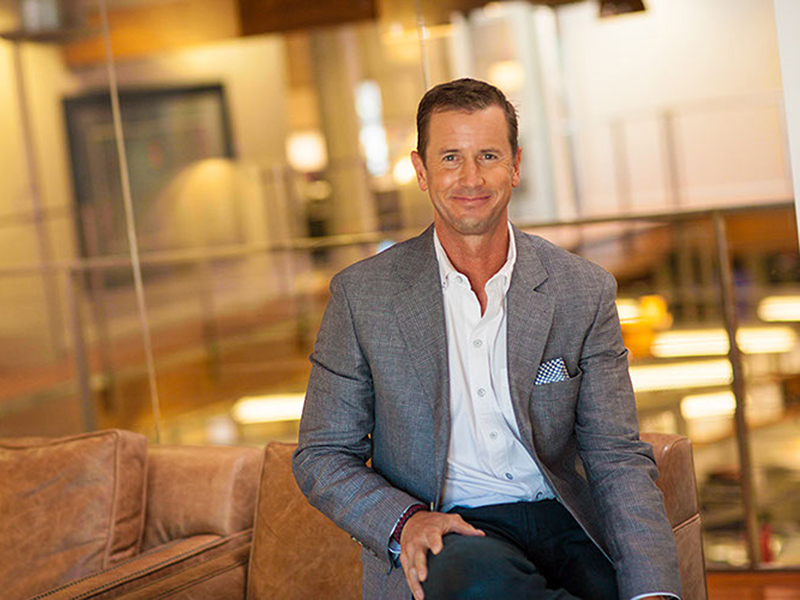 OliverMcMillan also made two internal promotions. Senior Managing Director of Retail Services Jeff Ziegler will serve as senior managing director of asset management & leasing, while Development Director Eric Buchanan will serve as senior managing director of development.
Zeigler joined OliverMcMillan in 2011 and has since directed the firm's retail leasing activities, spearheading lease negotiations, tenant coordination, project merchandising and property marketing. Buchanan has been with OliverMcMillan since 2012, when he took on the role of development director.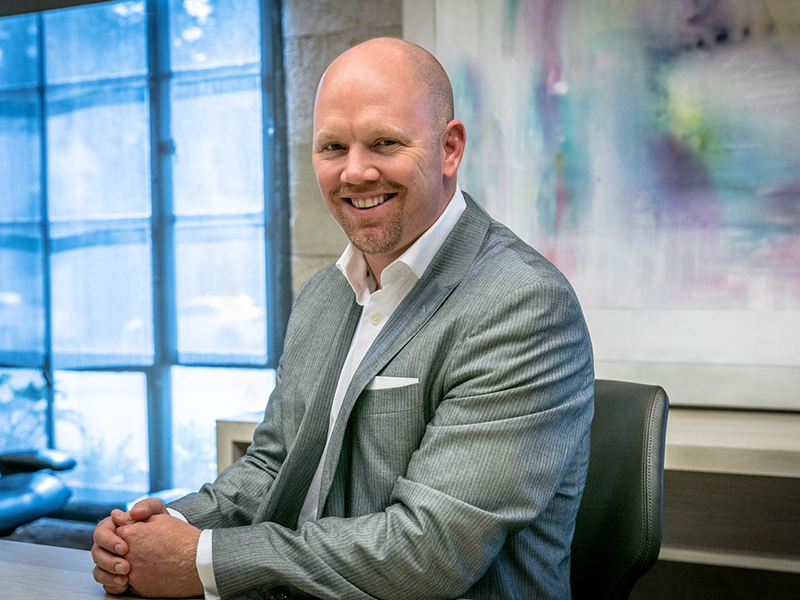 Reporting directly to Oliver, O'Hanlon will execute the company's strategic plan, overseeing operations and growth initiatives across all divisions.
For more than 35 years, O'Hanlon has cultivated expertise in real estate management and development, strategic portfolio operations, capital markets transactions and joint ventures. His executive resume includes roles as COO & president at Billingsley Company and CEO & president of Inland Western Retail REIT.
O'Hanlon's industry association memberships include ULI's Urban Development/Mixed-Use Council, NAREIT and ICSC. He is a Fordham University graduate with a master's degree from Columbia University Graduate School of Business.
Images courtesy of OliverMcMillan