By Anca Gagiuc, Associate Editor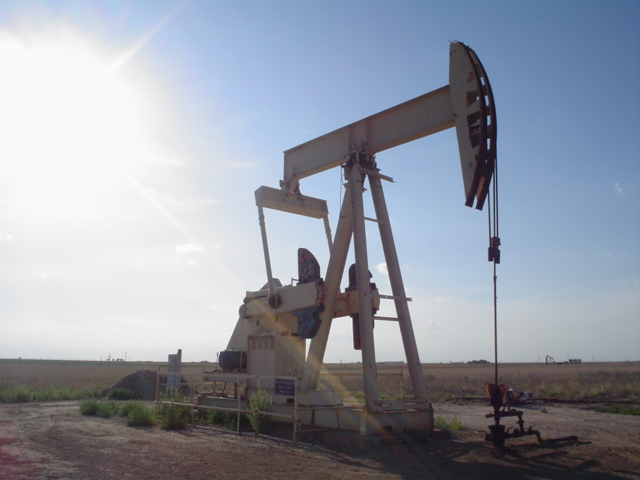 Houston, Texas—Recent low oil prices have severe consequences on cities whose economies rely on the energy industry in great proportion. The economic instability boils over to the increasingly empty office space.
In Houston, the latest oil city to be hit, the real estate service company Savills Studley reports that companies are impatient to sublet the space they've leased because of the severe drop in the business recently. In the fourth quarter of 2015, the available sublease space in the city reached 7.6 million square feet, up from 4.5 million square feet in the same period in 2014.
Occupancy in office space in the same period climbed to 23.2 percent from 17.8 percent in the fourth quarter of 2014, making it far higher than the 16.2 percent vacancy rate nationwide. As consequence, new office building plans are on hold and will stay on hold even if oil prices begin to increase, simply because new office space isn't developed until builder know they can fill it.
A recent Goldman Sachs report—issued in January and titled "How Bad Can Texas Get?"—compares Texas' economy under the current oil crash to that of the mid-1980s when the average global price of oil fell from $31 per barrel to around $10 per barrel between 1984 and 1986. At the time, the state's unemployment rate rose to a record high of 9.2 percent in 1986, while the number of bankruptcy fillings doubled in the same period.
The report shows that the state's economy is in a better state than three decades ago. Primarily, Texas' economy is less dependent on energy today than it was in the 1980s. The report notes that oil and gas accounted for 19 percent of the state's gross domestic product in 1981, compared with 12 percent in 2013.
In these times of uncertainty, there are real estate companies hunting for bargains. One such example is Brookfield Property Partners LP—the company is hoping to capitalize on the oil slump by seeking out affordable buildings in North America which lately appear to sale at fire-sale amounts.
Image courtesy of Wikipedia