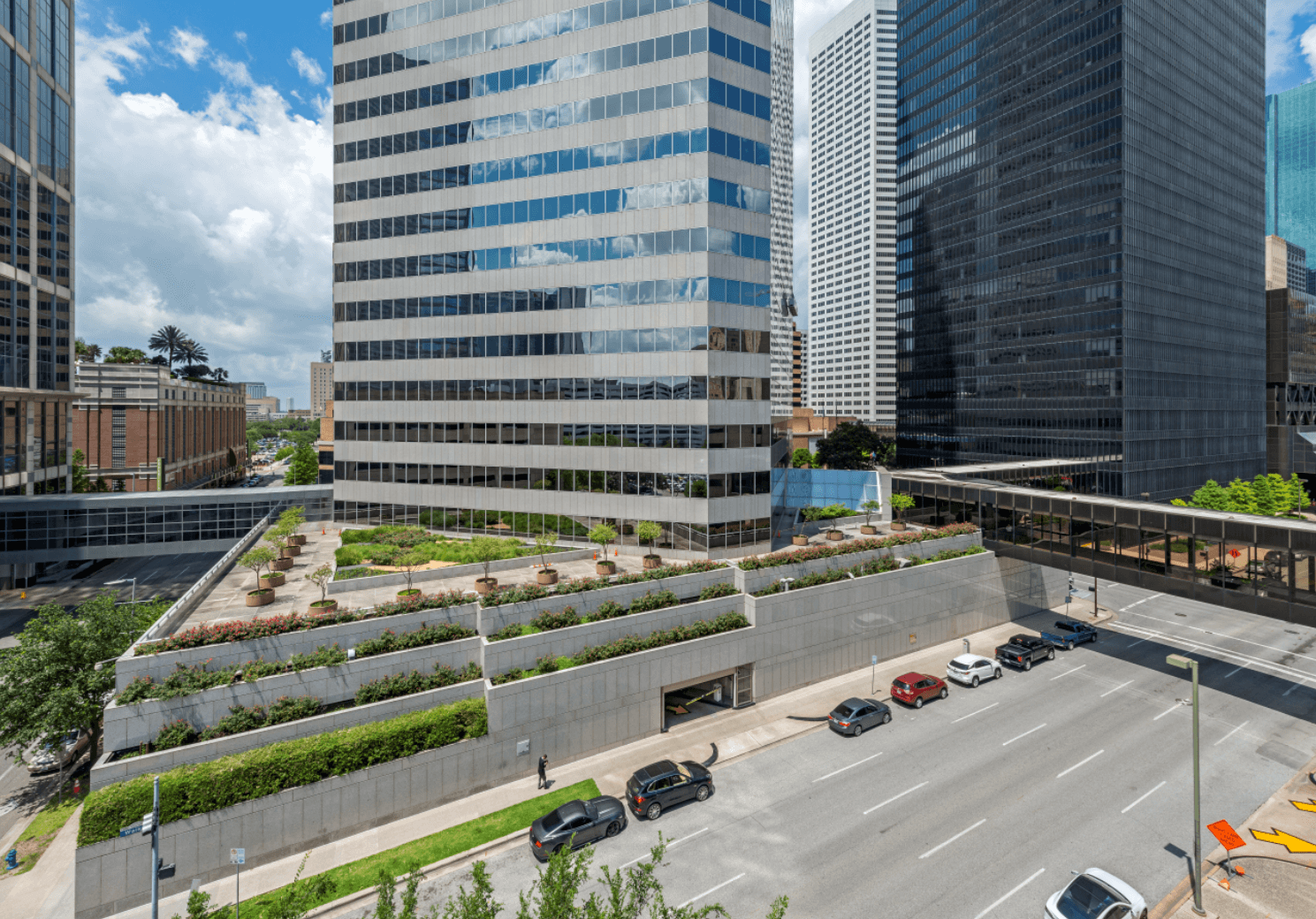 Netherland, Sewell & Associates has renewed its lease at Brookfield Properties' 1.2 million-square-foot Fulbright Tower in downtown Houston. The oil and gas consulting company will continue to occupy 25,543 square feet on the 32nd floor. Per Yardi Matrix data, the tenant first signed a lease at the property in 2016.
Located at 1301 McKinney St., Fulbright Tower is the largest building within Houston Center, a 4.2 million-square-foot office campus. The LEED Gold-certified asset includes amenities such as a two-story lobby, outdoor terrace and on-site auditorium. The property is situated in Houston's central business district, surrounded by numerous dining, retail and hospitality options. The tenant roster includes local branches of Wells Fargo, Morgan Stanley, Gensler, Direct Energy as well as Vorys, Sater, Seymour and Pease.
"Netherland, Sewell & Associates' lease renewal underscores their commitment to Fulbright Tower and the downtown Houston market," said Griff Bandy, partner at NAI, in a prepared statement. "Good current market conditions, coupled with the renovation of Houston Center underway, created the perfect opportunity for the firm to recommit to the campus."
Bandy represented the tenant, while Transwestern Executive Vice President David Baker, Vice President Kelli Gault, Managing Director Doug Little and Associate Jack Scharnberg worked on behalf of the landlord, alongside Senior Vice President Clint Bawcom from Brookfield Properties.