By Balazs Szekely, Associate Editor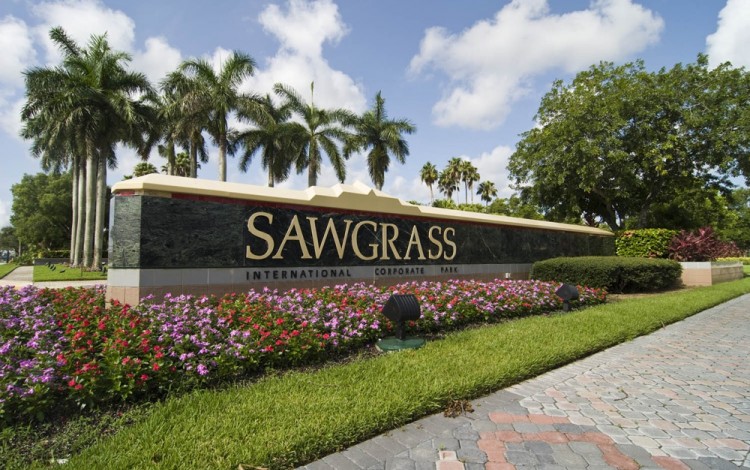 Four Class A office properties in Fort Lauderdale's Sawgrass International Corporate Park traded hands recently in a portfolio sale. M-M Properties and a large institutional investor—whose identity remained undisclosed—purchased the four assets totaling 348,676 square feet for $75 million. An HFF team led by Senior Managing Director Herman Rodriguez, Director Ike Ojala and Associate Director Jorge Portela represented the seller, an entity by the name of F6 Sawgrass LLC that is affiliated with The Brookdale Group.
The portfolio consists of Corporate Centers I and III, International Place I and Sawgrass Plaza, located under 1551, 1601, 1560 and 1550 Sawgrass Corporate Parkway, respectively. The development is just southwest of the Sawgrass Mills Mall, close to Interstates 75 and 595, as well as the Sawgrass Expressway. The buildings were built between 1997 and 2000, and were 93 percent leased out at time of the transaction to tenants like Centene Management, eFunds Corporation, Regus Business Centre, Interim HealthCare and Marsh USA Inc.
HFF also assisted the new owner in securing $51.13 million in acquisition financing through J.P. Morgan. The debt placement team was led by Senior Managing Directors Paul Stasaitis and John Brownlee.
Photo credit: Stiles Property Fund