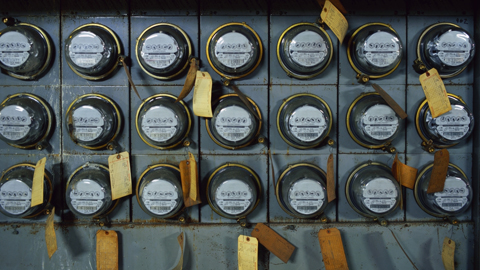 Green Leasing Takes Baby Steps, but Makes Headway on Key Fronts
Brad Berton, Contributing Writer
As commercial property executives look to boost bottom lines by cutting energy consumption and in turn overall operating expenses, they are logically looking for cooperation from their tenant customers. Hence the inception of the so-called green leasing movement in recent years, as landlords look to formalize various aspects of tenancy arrangements that affect not just energy and water efficiency but other environmentally impactful elements, as well, among them carbon footprints, waste management and interior air quality.
But as so many portfolio and corporate sustainability directors remain all too aware, making meaningful progress in green leasing practices is proving to be extremely challenging. And plodding.
"We are making progress, but the progress comes slowly," acknowledged Will Teichman, sustainability director with green-minded retail REIT Kimco Realty Corp. and an acknowledged leader in the green lease movement. "We are seeing incremental changes, rather than sweeping changes."
This protracted pace of progress to a great extent reflects the nature of the contracts and related documents governing tenant-landlord relationships. Desired adjustments to those arrangements are formalized as representatives negotiate new leases and rollovers—every 10 or 15 or 20 years, or more, for much of the nation's commercial property inventory.
Read the full article in the October 2014 issue of CPE. Access is free!