By Barbra Murray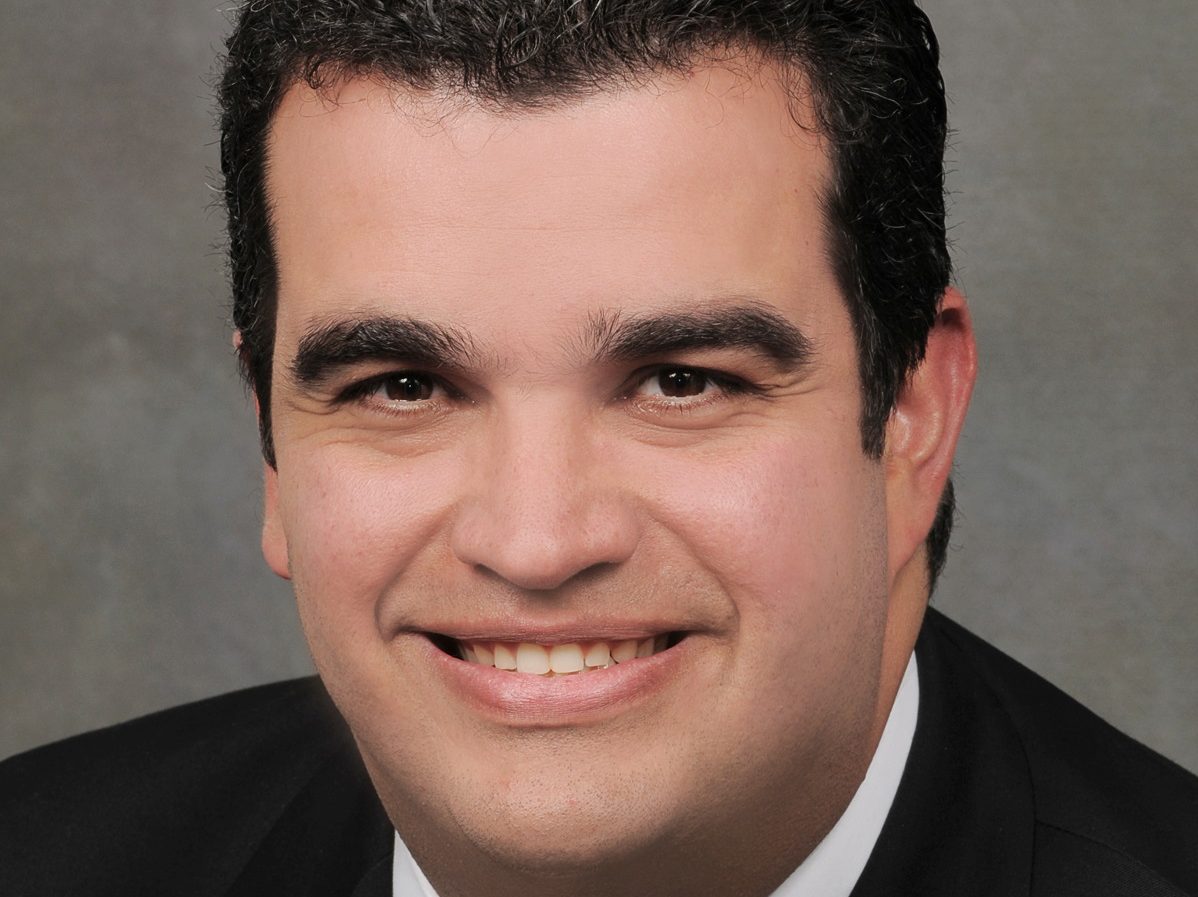 Ocean Bank has come through with $60 million in financing for a longtime client. The bank provided Kendall Village Associates, an entity of Berkowitz Development Group Inc., a loan to refinance the 256,000-square-foot Kendall Village Center mixed-use retail property in Miami.
Kendall Village made its debut in 2000 and underwent renovations in 2005. The center consists of 13 buildings and, along with an adjacent parcel, spans 27.4 acres.
"Ocean Bank has a long and strong history with Kendall Village and developer Jeffrey Berkowitz, having financed the original construction of the center 18 years ago," Ralph Gonzalez-Jacobo, executive vice president & head of lending and retail banking with Ocean Bank, said in a prepared statement. Eddie Diaz, a senior vice president & regional manager with Ocean Bank, orchestrated the loan.
It was more than history, however, that attracted Ocean Bank to the Kendall Village financing opportunity. In addition to its prime location at the intersection of Kendall Drive and Southwest 124th Avenue, the shopping center is 100 percent leased, with a long tenant roster featuring retailers such as Chuck E. Cheese, GAP, Pier 1 Imports and Regal Cinema. Office tenant Nova Southeastern University also calls Kendall Village home. "Kendall Village is emblematic of a strong real estate project. It is a mature property with a strong tenant base and superb customer access," added Agostinho Alfonso Macedo, president & CEO of Ocean Bank.
Miami heat
The Miami-Dade retail market continues to thrive, as evidenced by its consistently low vacancy rate, which has hovered around the 4 percent mark since 2014, according to a report by commercial real estate services firm Colliers International. Additionally, rental rates remain on the upswing, having skyrocketed 44 percent over the past five years to an average of roughly $37.7 per square-foot in the second quarter of 2018.
With thriving fundamentals, the Miami-area retail market is also attracting a notable amount of development. Recent announcements include Elit's groundbreaking on The Grove at Miramar, a 45,000-square-foot, four-building retail plaza in nearby Miramar. An entity affiliated with Comras Co. recently secured a $35 million loan for the construction of the 67,673-square-foot BLVD at Lenox development, which is taking shape on a corner parcel in Miami Beach. There's more to come at Kendall Village as well. Construction has commenced on the next phase of the property, an approximately 82,300-square-foot space that will be occupied by Floor & Décor.
Image courtesy of Ocean Bank