By Corina Stef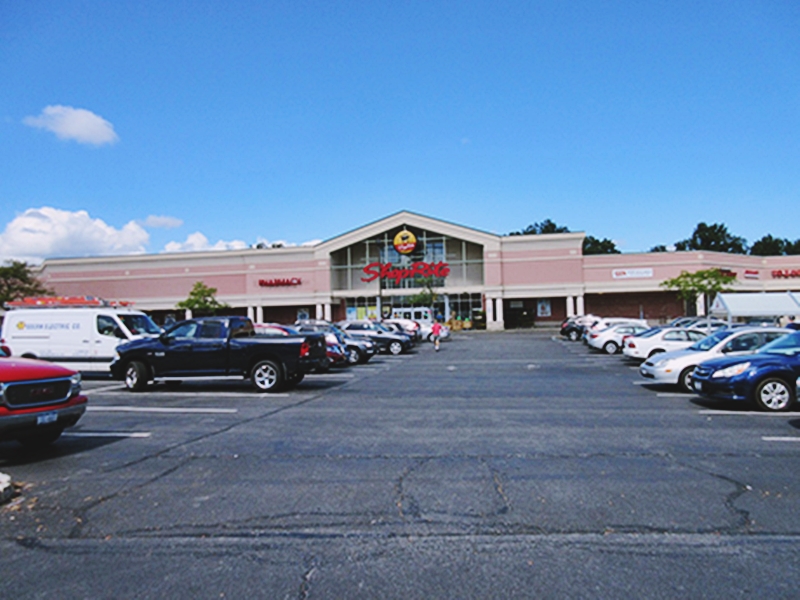 NorthMarq Capital has negotiated an $18.5 million loan for Rosman Center, a 123,073-square-foot retail center in suburban New York. According to public records, the borrower is an entity affiliated with real estate developer Eric Bergstol. National Life Group provided the fully amortizing, 20-year term mortgage.
The shopping center has a strong tenancy profile, with anchor tenant ShopRite recently renewing its 10-year, 60,453-square-foot lease. The property sits at 42 W. Ramapo Road in Haverstraw, N.Y., in the vicinity of communities, eateries and banks. It is also close to Palisades Interstate Parkway.
Gary Cohen, senior vice president & managing director of NorthMarq Capital's New Jersey regional office, represented the borrower in the transaction.
"NorthMarq was able to secure the borrower long-term financing with a national life company at an attractive rate before the run up on the treasuries began. Ownership was able to pay off their debt service and return trapped equity, which will be reinvested and put back into the property," Cohen said in a prepared statement.
Image courtesy of NorthMarq Capital