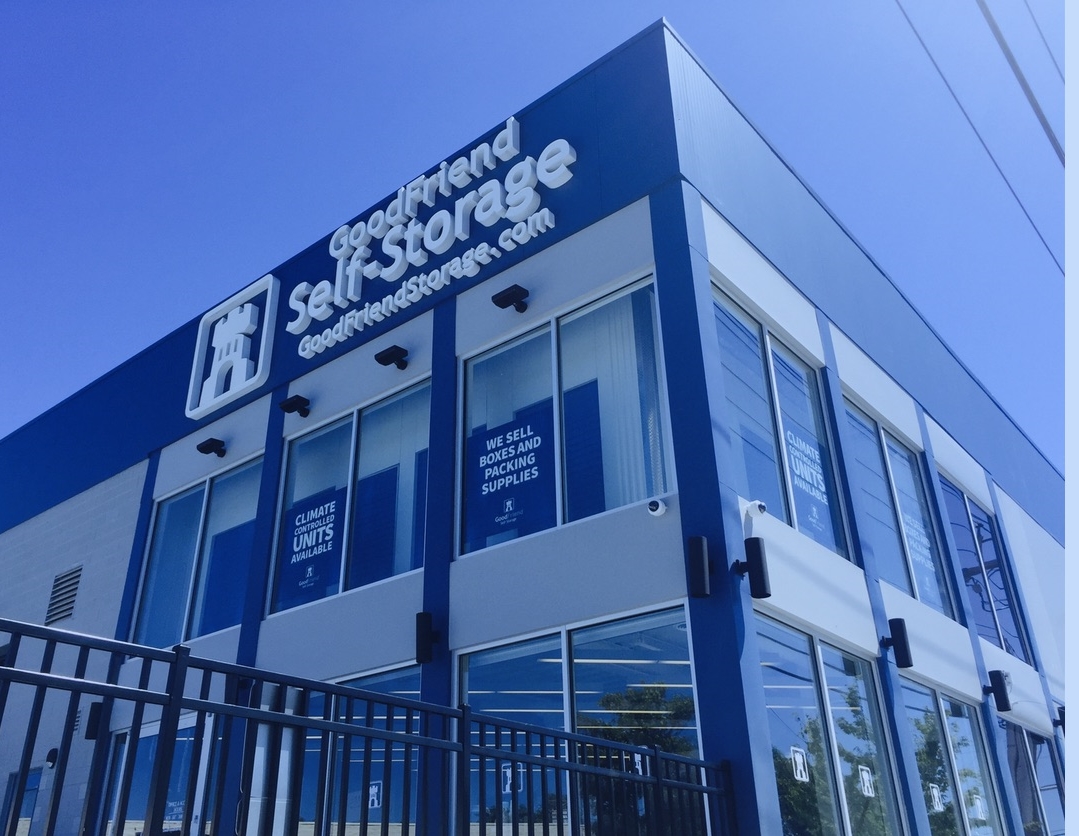 A joint venture comprising Clark Investment Group and GoodFriend Management has received a $48.8 million bridge loan for a three-property self-storage portfolio in metro New York City. Talonvest Capital negotiated the cash-out, non-recourse financing, which bears a 3-year, interest-only rate and included interest/operating reserve, individual release provisions as well as prepayment flexibility.
The Class A properties total 175,531 square feet, featuring a modern design. Amenities include full climate control, large interior loading area, digital webcam security system and covered parking.
The portfolio encompasses facilities situated at 316 W. First St. in Mt. Vernon, 1320 Zerega Ave. in The Bronx and 175 Huguenot St. in New Rochelle. The properties provide high visibility and easy access to main thoroughfares, including Bronx River Parkway, Hutchinson River Parkway and Interstate 95.
The Talonvest Capital team of Kim Leslie Bishop, Jim Davies, Tom Sherlock and Eric Snyder arranged the loan. Last month, the same team negotiated the refinancing of an eight-property portfolio across three states.