September 27, 2010
By Allison Landa, News Editor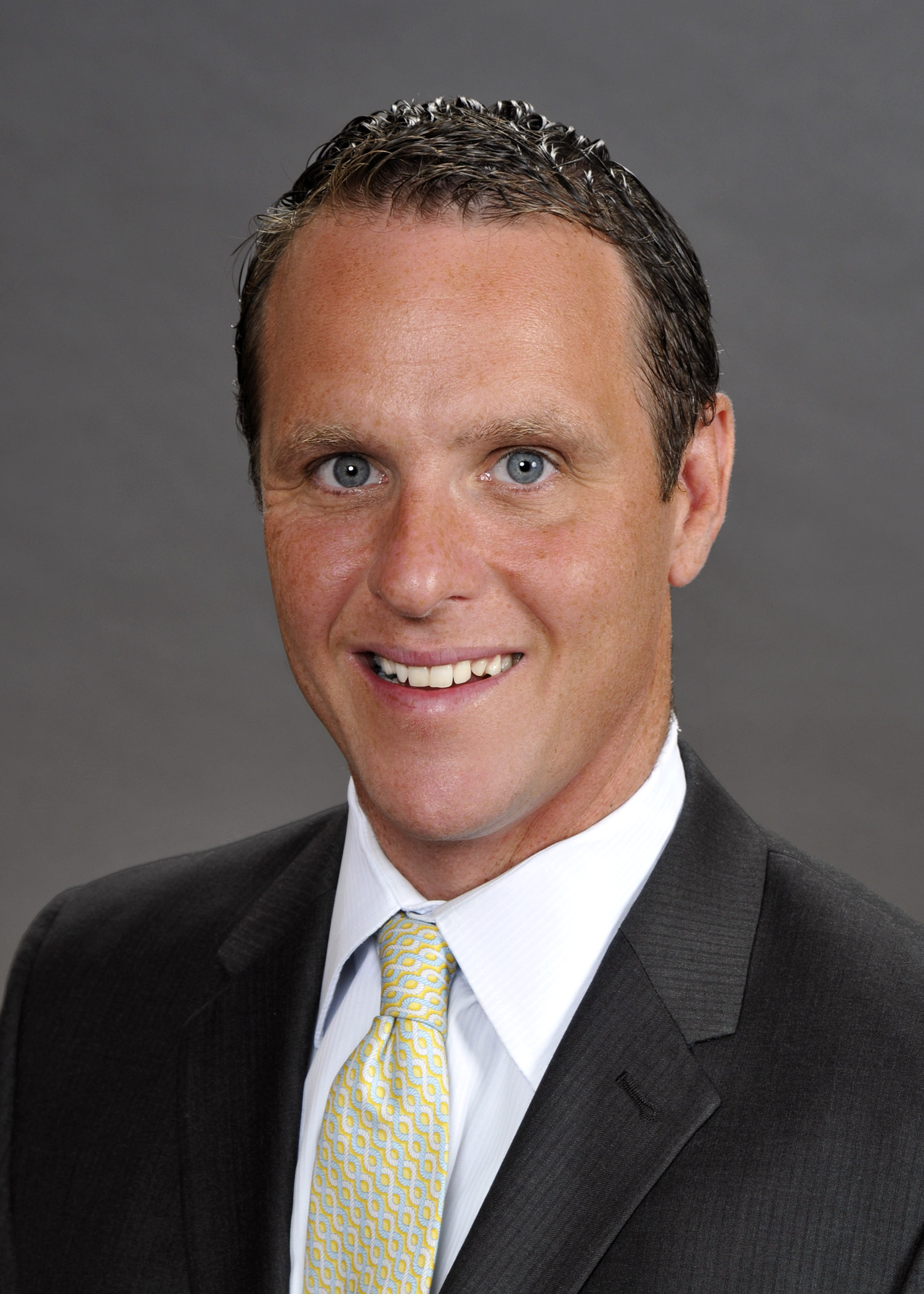 Jones Lang LaSalle is continuing to expand its Orange County office. Jay Nugent has been tapped by the company as a senior vice president on that office's brokerage team.
Nugent has executed more than five million square feet of leases in the past decade and has landlord leasing experience which includes the oversight of more than 3.5 million square feet of institutionally owned office space. He joins the company from a boutique firm in Boston where he worked to provide landlord and tenant representation services. He was previously employed with JLL, where he served as an assistant vice president from 2002 to 2007.
According to senior managing director Jeff Ingham, Nugent is one of the company's most experienced and technically skilled brokers and will help expand the Orange County office through his landlord leasing and property management experience.
Jones Lang LaSalle serves clients in 60 countries from 750 locations worldwide. The firm has a portfolio of approximately 1.6 billion square feet worldwide.