By Robert Bach, National Director of Market Analytics, Newmark Grubb Knight Frank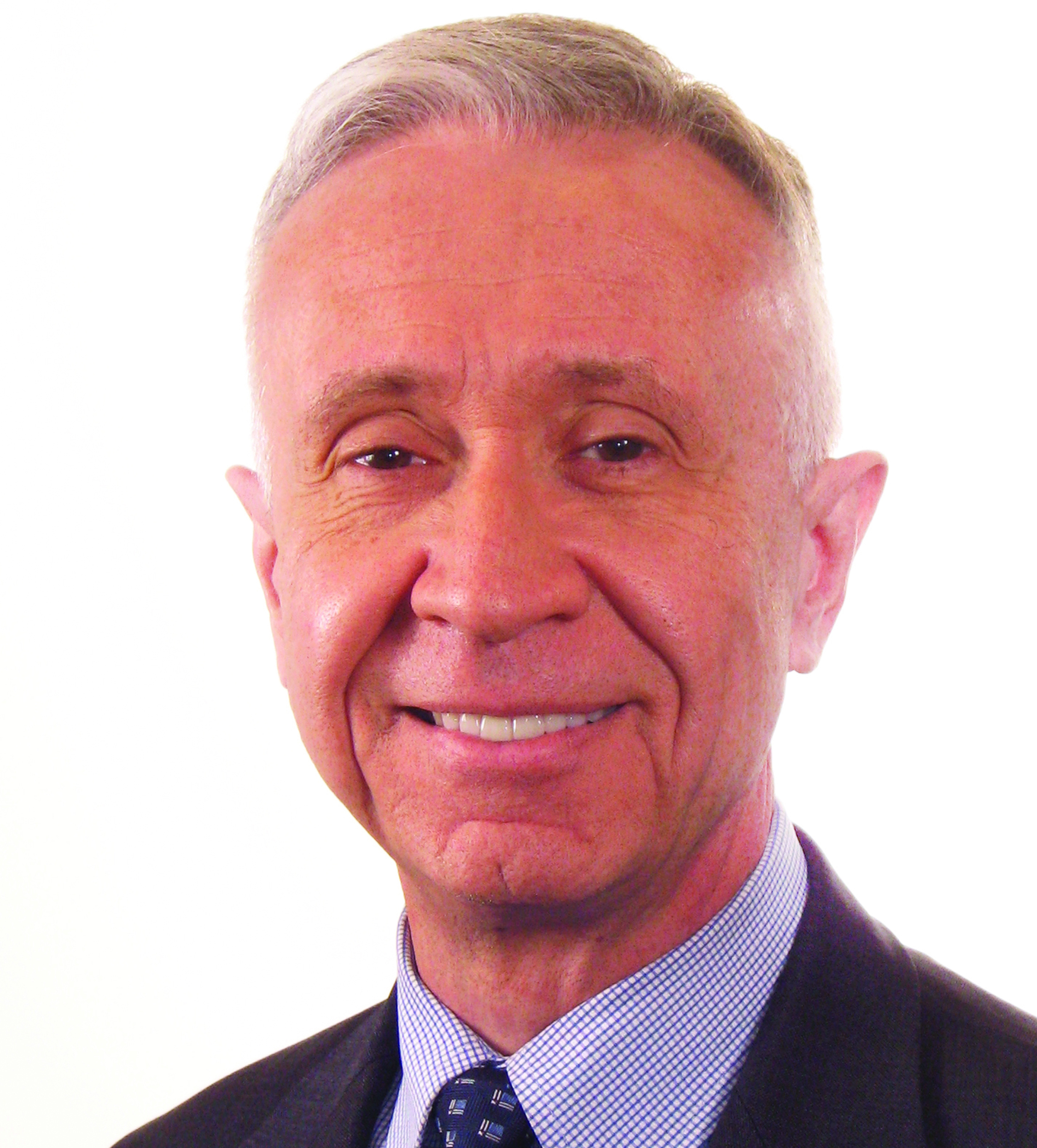 I don't know about you, but I feel a little hung over, and the cause is not the half-empty bottle of champagne left over from New Year's Eve. What with the run-up to the very edge of the fiscal cliff and all of the holiday responsibilities and festivities, I've lost the thread of my analytical continuity from late last year. So let's have a look at the basics as we contemplate our fate in 2013.
We'll have one more year (at least) of sub-par growth – no recession but no boom. Look for about 2 million net new payroll jobs, slightly more than the 1.8 million added in 2012. Interest rates and mortgage rates should stay low with the 10-year Treasury yield ending the year around 2 percent, up from 1.78 percent at year-end 2012. GDP will clock in around 2.5 percent versus 2.1 percent through the first three quarters of 2012.
What this means for the commercial real estate leasing markets is another year of moderate tightening, but what makes this year different is that it will be the fourth year of moderate tightening. And those years add up even though the recovery overall has been sluggish. So we could start to see rent increases broaden out further into secondary markets and core-plus and value-add assets.
On the investment side, the market can expect an even stronger year than 2012 featuring a modestly higher dollar volume of traded assets and cap rates ending 2013 perhaps 50 basis points lower on average. Sustained low interest rates will push investors out on the risk curve, and the corollary of low interest rates – low mortgage rates – will lay the foundation for another good year in the investment market. The potential for more landlord bargaining power than we have seen in years will add more oomph to the market.
Could Congress spoil the fun? Who knows, but it seems like the markets are learning to discount the sound and fury emanating from Washington and the breathless, non-stop, crisis-mongering headlines on the cable news channels. Maybe if we all ignore them and get on with our business they will stop throwing tantrums. This in no way makes light of the need to bring spending in line with revenues.
It should be an okay year for the economy and a little better than okay for commercial real estate. But I'm saving the rest of that champagne just in case Congress continues to take us to the brink. A roller coaster is fun for awhile but nauseating if you can't get off.