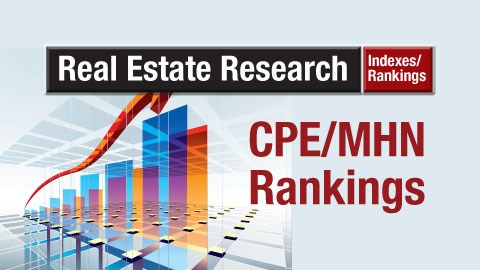 Calling all mortgage banking firms! Don't miss out on the chance to participate in our 2018 Top Mortgage Banking Firms Survey! The information you provide will be used to determine the industry's leading mortgage banking firms and will be based on a number of factors, including commercial mortgage production volumes, the number of commercial property financings, maximum allowable commercial loan amount, and more. The resulting ranking will be published in our special CPE-MHN January/February 2018 print issue, and widely disseminated via our websites, newsletters and social media.
The deadline for submission has been extended until Monday, November 6. Get started before it's too late!
If you have any questions, please contact Samantha Goldberg at samantha.goldberg@cpe-mhn.com.