By Beata Lorincz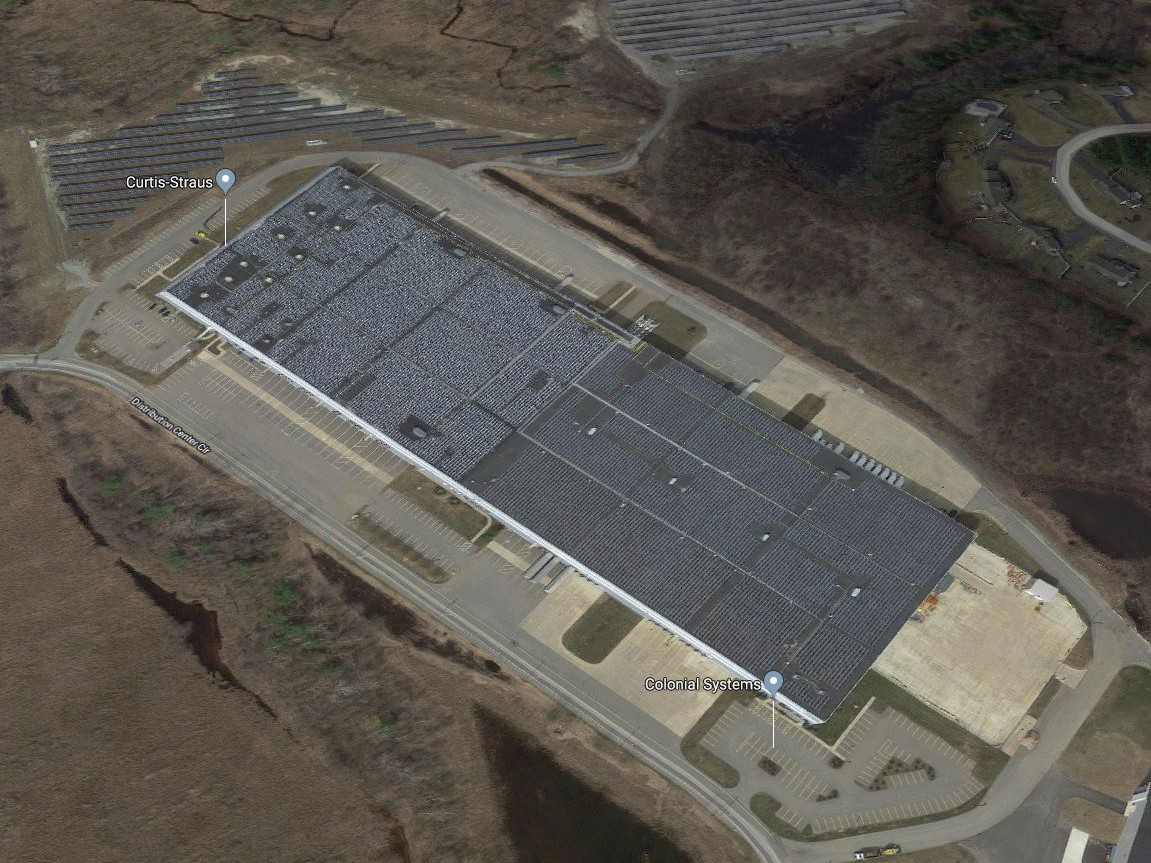 Novaya Real Estate Ventures has sold two industrial assets in Massachusetts to L&B Realty Advisors for a total of $72.7 million, according to public records. JLL's Capital Markets team secured $36.4 million in acquisition financing on behalf of the new owner. A life insurance company originated the 10-year loan.
The suburban warehouse portfolio is located at 1 Distribution Center Circle in Littleton, Mass., and at 154 Campanelli Drive in Middleborough, Mass., comprising a total of 775,000 square feet. Both assets are 100 percent leased: the 275,000-square-foot Middleborough building has a single tenant and traded for $21.4 million, while the second, 480,000-square-foot property sold for $51.3 million and is occupied by six tenants. The distribution buildings feature 32-foot ceiling heights.
Solid industrial market
The JLL team managing the deal included Senior Vice President Robert Borden and Executive Vice President Heather Brown.
"This fixed-rate financing is backed by fully leased, Class A buildings with secure and durable rent rolls in a fundamentally solid industrial market and was secured on behalf of an exceptionally strong institutional sponsor," said Borden, in prepared remarks.
Images via Google Maps & Google Street View