By Roxana Baiceanu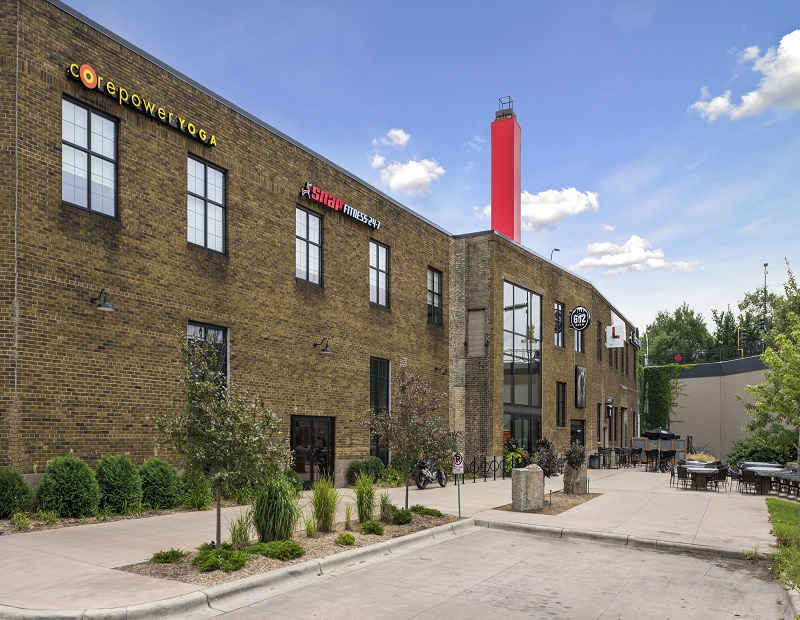 Chicago-based Northpond Partners has acquired The Broadway and Icehouse Plaza, two Minneapolis mixed-use assets that were part of developer First & First's creative real estate portfolio. The buildings incorporate a total of 95,895 square feet of office, retail and residential space and are 98 percent leased. A team of CBRE brokers negotiated the transaction on behalf of the seller.
The Broadway is located at 945 Broadway St. N.E. and is home to businesses such as Spyhouse Coffee, 612Brew and CorePower Yoga. The two-story, 56,156-square-foot building was originally completed in 1922 and renovated in 2013. The project illustrates a growing trend in the Twin Cities—that of repositioning Minneapolis historical assets.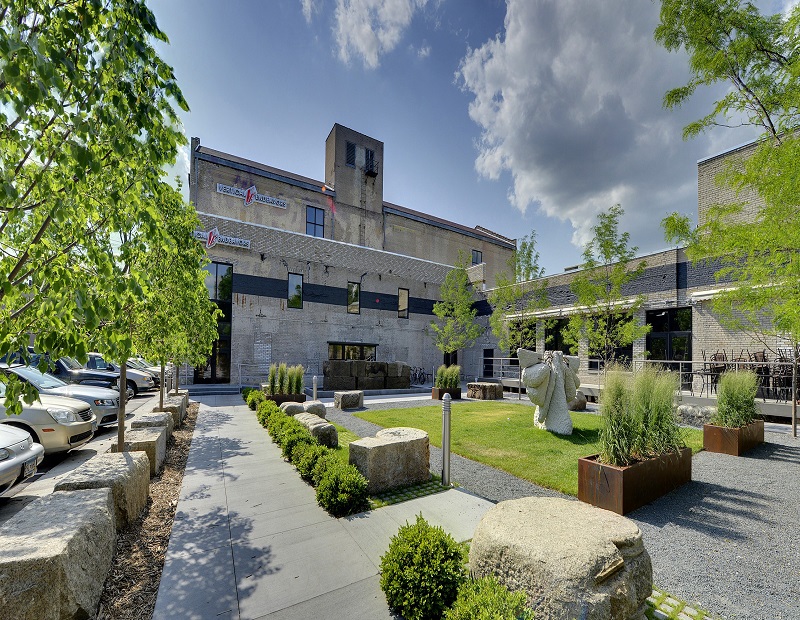 Icehouse Plaza comprises two office and retail buildings at 2550 and 2548 Nicollet Ave. S. Aside from the 39,739 square feet of leasable commercial space, the site also incorporates a residential sector comprising 13 units and an outdoor plaza. The property was renovated in 2011 and is occupied by Icehouse, Eat Street Social, Black Sheep Pizza and Vertical Endeavors, a fitness center.
Senior Vice Presidents Ryan Watts and Judd Welliver, First Vice President Sonja Dusil and Executive Vice President Tom Holtz of CBRE's Minneapolis office represented First & First in the transaction.
Images courtesy of CBRE