By Keith Loria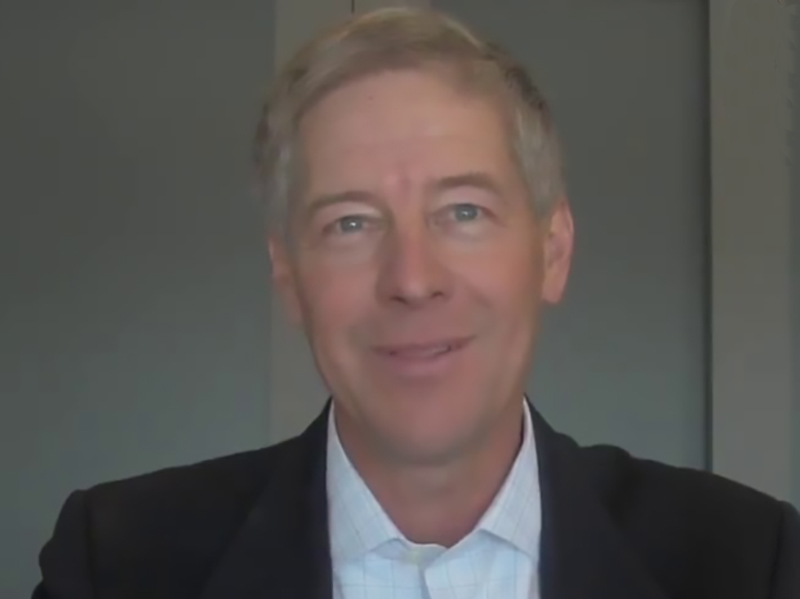 NorthMarq Capital has acquired Western Capital Realty Advisors, a leading commercial mortgage banking firm in Salt Lake City. The acquisition includes a $400 million loan servicing portfolio.
"We liked the market and we liked the people. Western Capital Realty Advisors has forged a high-quality reputation in the real estate finance business in Utah, with established relationships of lenders and borrower clients," Jeff Weidell, NorthMarq Capital's president, told Commercial Property Executive. "Utah is an expanding economy with fine prospects for future growth. This marriage of a team of experienced professionals who share our value of client service, in conjunction with NorthMarq's added capital capabilities like Freddie Mac, Fannie Mae, and HUD, looked like a great opportunity for both sides, so we made a deal."
The acquisition marks NorthMarq's 37th office.
"NorthMarq Capital's goal is to be 'the premier provider of real estate capital solutions' and this acquisition supports that vision," Weidell said. "Adding John Bradshaw and his team is consistent with our acquisitions over the last 20 years of acquiring mortgage-banking firms that fit our operating philosophy and culture. While we definitely have growth plans, we approach it carefully, focused on finding the right fit for our company and our clients. Salt Lake City and Utah were a target market for us, and WCRA was the right cultural fit. We will continue to grow in markets where we do not have a presence or we are currently under-represented."
"New" Leadership Tapped
John Bradshaw, Western Realty Capital's founder, will join the company as managing director. Additionally, principals Nate Barnson, Larry Pinnock, and Dale Christiansen will come aboard NorthMarq as well as key employees Tara Jewkes and Tom Bradshaw. The firm's principals have completed more than $4 billion in commercial real estate debt and equity transactions and have deep relationships with many Utah-based developers.
Previous Deals
Prior acquisitions for NorthMarq have included Dallas-based Askew/Reese Investment Co. and San Francisco-based Trowbridge, Kieselhorst & Co. in 2000; Legg Mason Real Estate Services, which included 17 offices on the East Coast, in 2003; James R. Poole & Co. in New Jersey in 2004; First Monroe of Rochester, N.Y., in 2006; Baird & Warner Real Estate Finance in Chicago in 2007; Crouse & Associates in Raleigh, N.C., in 2008; New England Realty Resources in Boston in 2012; Quest Commercial Capital Corporation in Cincinnati in 2014; and AmeriSphere Multifamily Finance in 2015.
According to Weidell, given the uncertainty surrounding different property types (ie..retail having industry issues, multi-family maybe at a peak), the firm thinks it is valuable for mortgage bankers to have varied resources on the capital side, in order to adapt to any changes in the market.
"This makes this an opportune time for us to acquire those who may be doing well now, but may have limited options if conditions change," he said. "Given the additional capital resources WCRA will have, in the near term we really want to make sure the producers have adequate support to aid in their production and will hire to do so. Longer term we envision growth. As with all our acquisitions, we did not acquire WCRA to change them, just to add to their business and grow."