By Razvan Cimpean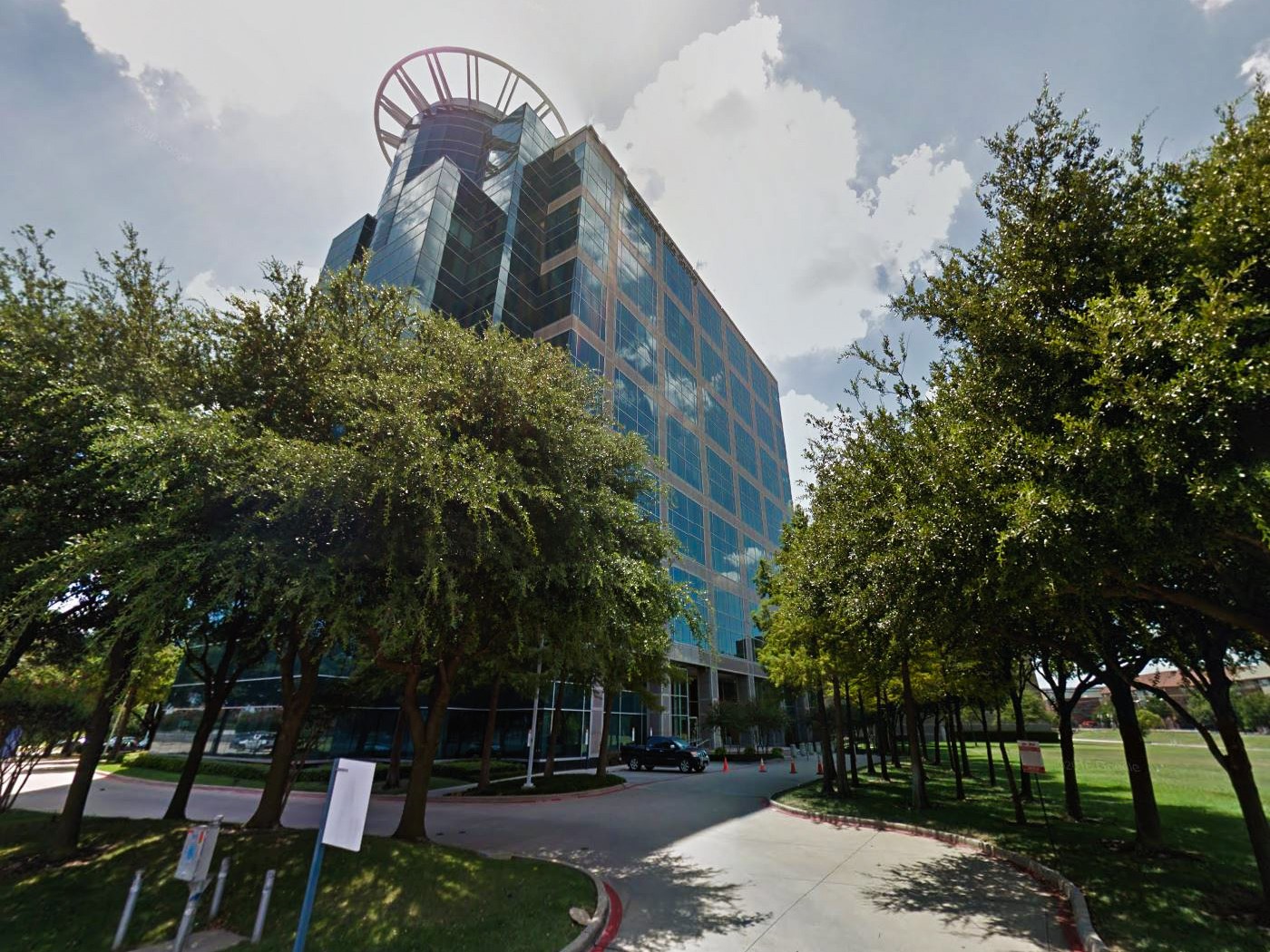 Gaedeke Group LLC leased 43,000 square feet of office space in four deals with new and existing tenants at Millennium Tower in Addison, Texas. Lincoln National Life Insurance Co. and Selligent Inc. are scheduled to move into the building in October. The new leases bring the vacancy of the LEED-certified office tower to 17 percent.
Lincoln will occupy nearly 9,000 square feet in the upper bank, while Selligent will use the 6,101-square-foot lease on the second floor for its third U.S. office. Daseke Inc. expanded its existing lease to 13,351 square feet and ManpowerGroup renewed its lease for 14,562 square feet on the seventh floor. Earlier this year, Lincoln provided the acquisition loan for Twin Creeks Marketplace, a 43,000-square-foot Allen retail center.
Gaedeke Group was represented in-house by Elliot Prieur and Allison Johnston. Craig Wilson and Dean Collins of Cushman & Wakefield negotiated the lease on behalf of ManpowerGroup. Andrew Taguwa of JLL represented Daseke Inc. and JLL's Jeremy McGown represented Selligent Inc.
Convenient location
Located at 15455 Dallas Parkway, the 357,102-square-foot building offers easy access to bus stations, restaurants and hotels, including Taco Cabana, InterContinental Dallas and Radisson Hotel Dallas North-Addison. Millennium Tower also features more than 1,400 parking spaces.
"Millennium Tower provides the right combination of great location, nice amenities, ample parking and a responsive on-site management team," Don Daseke, president & CEO Daseke Inc., said in a prepared statement.
Image via Google Street View