April 28, 2010
By Allison Landa, News Editor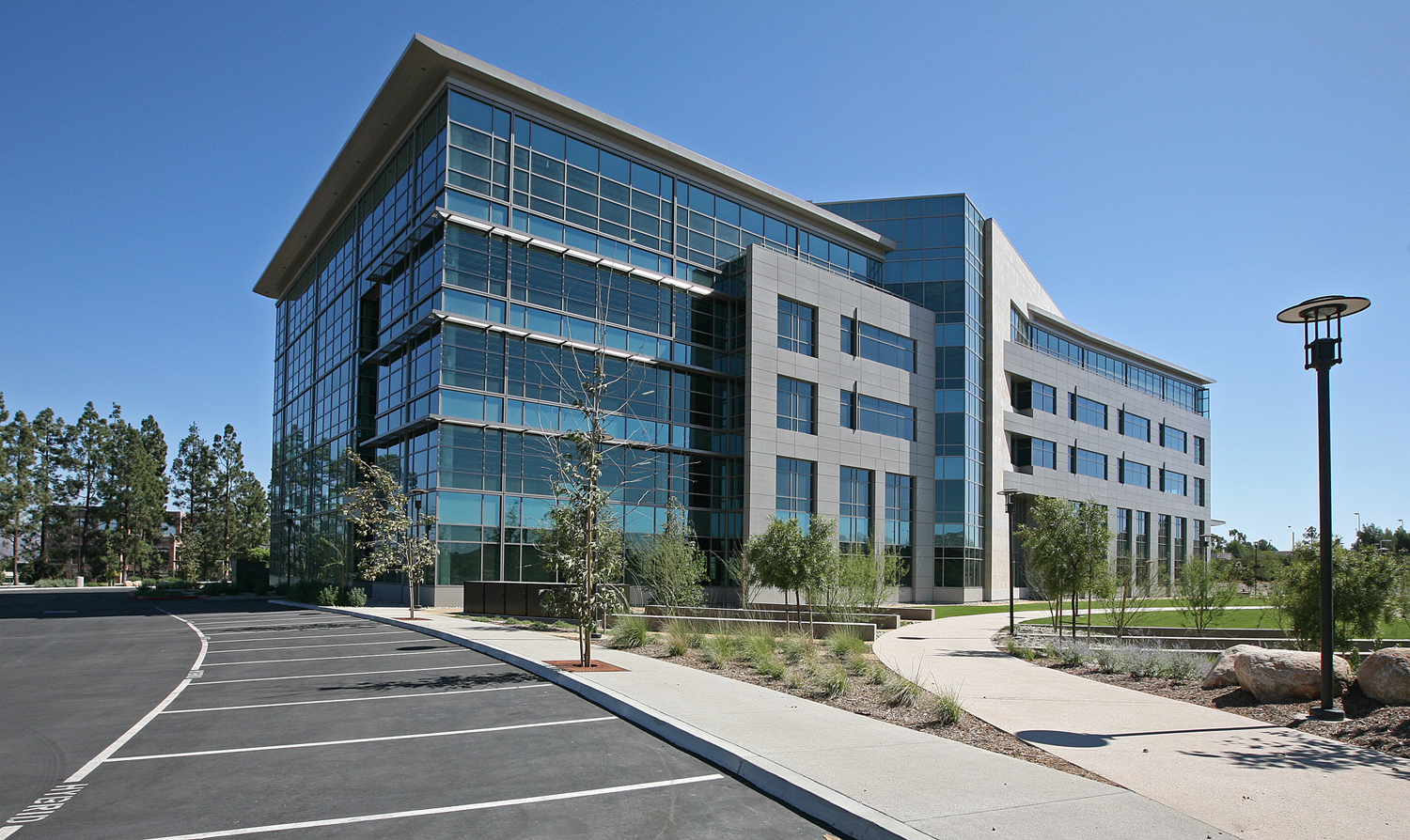 Mobile phone supplier Nokia has leased a newly constructed 196,742-square-foot office tower at Summit Rancho Bernardo, located in northern San Diego County. The company plans to occupy the space beginning September 2010.
The five-story Class A office tower is the first new building to be developed in the 105-acre Summit Rancho Bernardo project, which features more than 900,000 square feet of industrial flex and office space. It has earned LEED Gold certification from the U.S. Green Building Council.
Nokia's new location, the former home of tech companies such as Hewlett Packard and Sony, is located prominently above the upscale community of Rancho Bernardo and overlooks the I-15 freeway, which provides access to the city of San Diego. Brent Wright and Chris Pascale of CB Richard Ellis represented lessor Jay Paul Company, while Doug Lozier, also of CB Richard Ellis, represented Nokia.
When announcing the news, Jay Paul Company CEO Janette Sammartino said: "Summit Rancho Bernardo provides unmatched visibility in the region and we feel the office tower is the perfect complement to a prestigious company like Nokia."