By Veronica Grecu, Associate Editor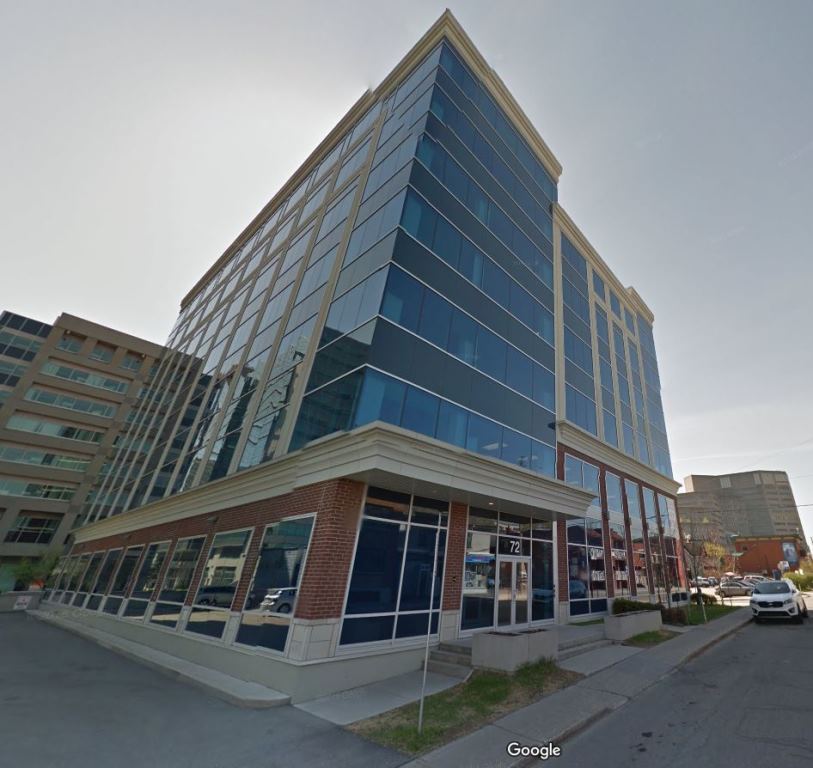 After closing on 15 properties located in the Greater Montreal Area, Quebec-based Nobel Real Estate Investment Trust (Nobel REIT) made an entrance into the Ottawa-Gatineau region with a new acquisition.
Nobel REIT has paid $9.2 million, excluding acquisition costs, for 50 percent ownership of a Class A office building located in the heart of Gatineau, the fourth largest city in the province of Quebec. According to an official statement announcing the acquisition, the other half of the 68,365-square-foot building was purchased by Ottawa-based Rue Laval Property LP.
Nobel REIT's portion of the transaction is financed in part by proceeds from the REIT's equity private placement completed on June 2, 2015, by a short-term bridge financing granted by Desjardins and by a mortgage from MCAP Financial Corp.
Located at 72 Rue Laval, in the nerve centre of Gatineau's government affairs, the seven-story office asset was completed in 2011 and offers average floor plates of 10,760 square feet. The property was almost 99 percent occupied at the time of sale, with anchor tenants including Public Works and Government Services Canada.
The office building will be managed by Nobel REIT, while leasing activities will be overseen by Huntington Property Group Inc., a limited partner of Rue Laval Property LP.