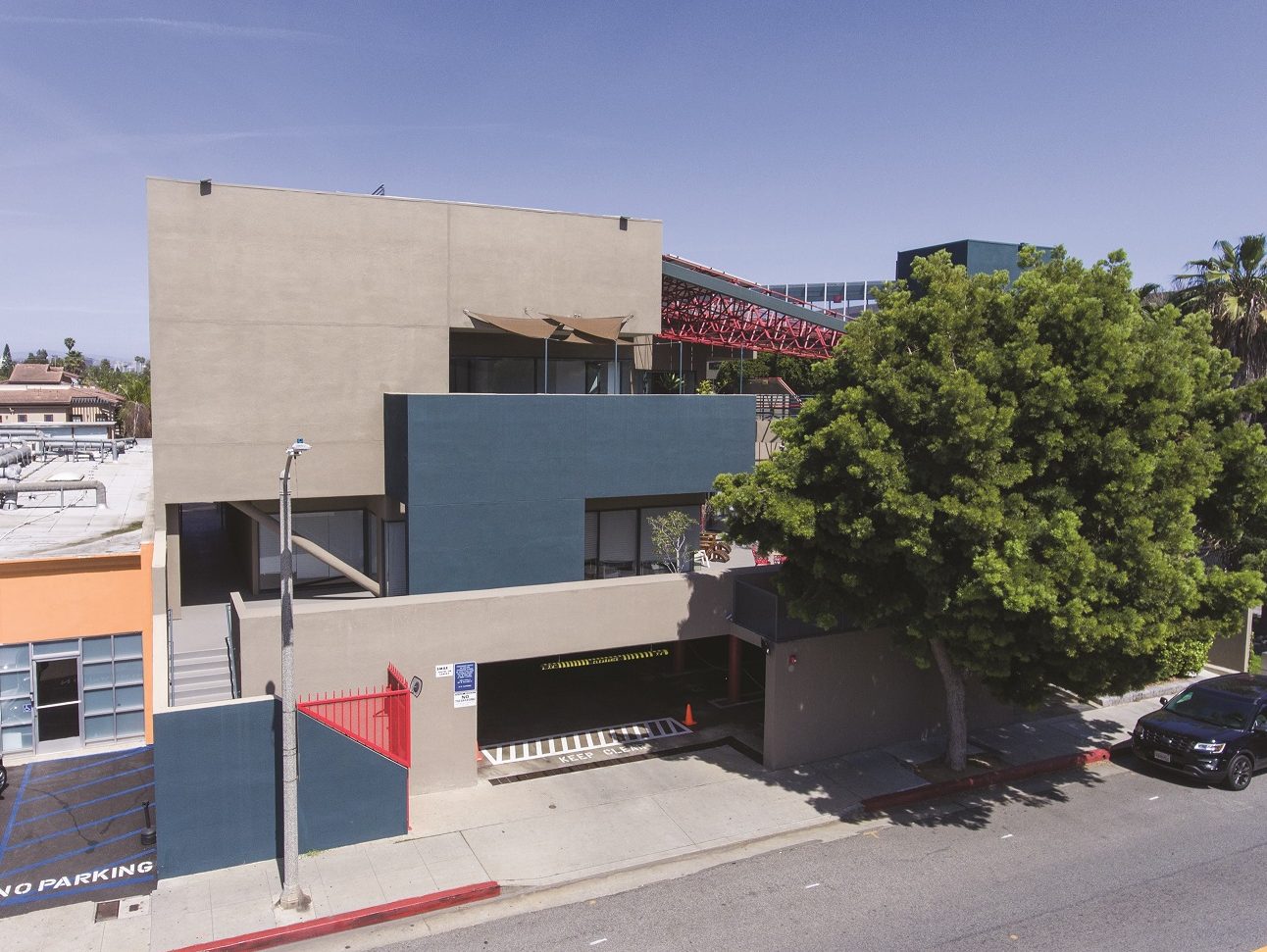 Newmark Knight Frank has facilitated the $16 million sale of a boutique office building in Santa Monica, Calif. Ryobi Holdings purchased the 16,069-square-foot property from Prototype Industries.
Located at 1545 26th St. in the city's media district, the three-story building was completed in 1982 and underwent a comprehensive renovation in 2014. Improvements included a complete and creative upgrade with new building systems, solar panels and fiber optics. In addition, the property also features many collaborative patio areas.
The building is adjacent to The Colorado Center, 2600 & 2700 Colorado, The Pen Factory and the Santa Monica Water Garden. Nearby public transportation means include the 26th Street/Bergamont station for the new Expo Line, connecting the property to downtown Los Angeles from downtown Santa Monica.
The team of NKF Senior Managing Directors Steven Salas and Daniel Chiprut, along with Associate AJ Dorn and Brokerage Services Specialist Britney Kagawa acted on behalf of the seller. In late 2018, the company facilitated a $106.5 million transaction in which The Ruth Group and its capital partner Roxborough Group acquired the Gateway Towers, a 443,517-square-foot Class A office property in Torrance, Calif.