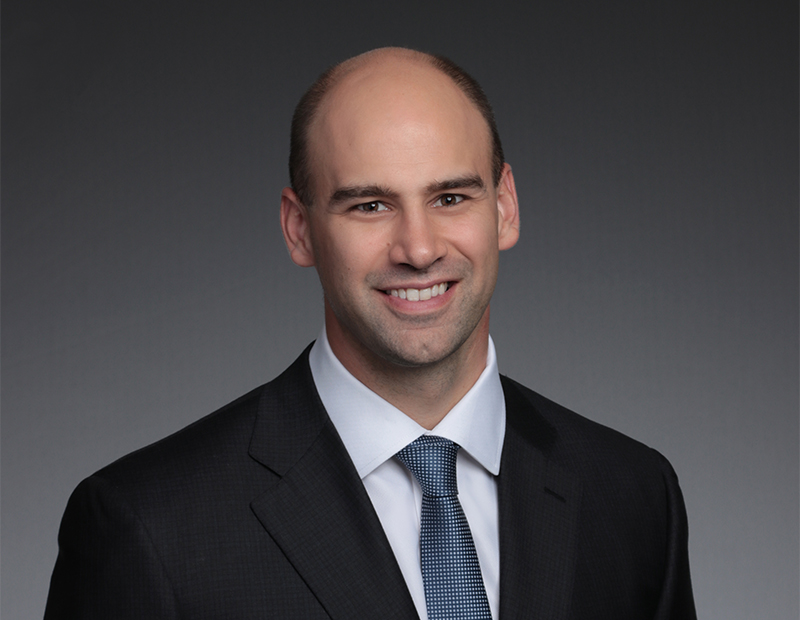 Newmark Knight Frank added two new hires to its Seattle office: Charlie Farra as managing director and Matt Betterman as associate director.
Prior to joining the company, Farra served as vice president for Colliers International for five years, where he specialized in tenant representation. He completed more than 1 million square feet of office leasing and sales. His clients included Dorsey & Whitney, Sonos, Blue Bird Bio and Alliant Insurance.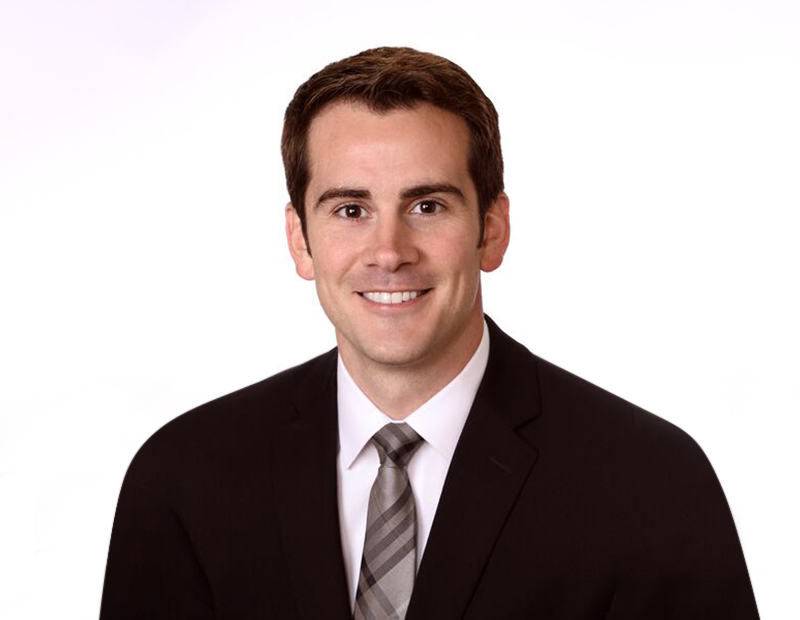 Previously, Betterman worked as associate at Colliers International for two years, where he focused on tenant representation. He assisted companies in their strategic real estate deals including relocations, renewals, contractions and expansions. Betterman specializes in office market knowledge, tenant representation, lease negotiation, research, financial analysis and strategic planning.
"Seattle is an exciting region that continues to attract high-profile corporations as well as major investment capital. We are building this team with strong talent to ensure that we are well- positioned to make a difference in this market," Greg May, executive vice president & regional managing director for NKF, said in a statement.
Back in August, NKF added three net-lease specialists to its team—Ken Hedrick, executive managing director; Jerry Hopkins, senior managing director; and Andrew Ragsdale, senior managing director—all coming over from Tulsa, Okla.-based Stan Johnson Co.
Images courtesy of NKF