By Mihaela Coste
Red Bank, N.J.—Cushman & Wakefield's Metropolitan Area Capital Markets Group has arranged the off-market sale of a three-building office campus in Red Bank. Mack-Cali Realty Corp. bought the property from Alfieri Co. Inc. for a price tag of $26 million.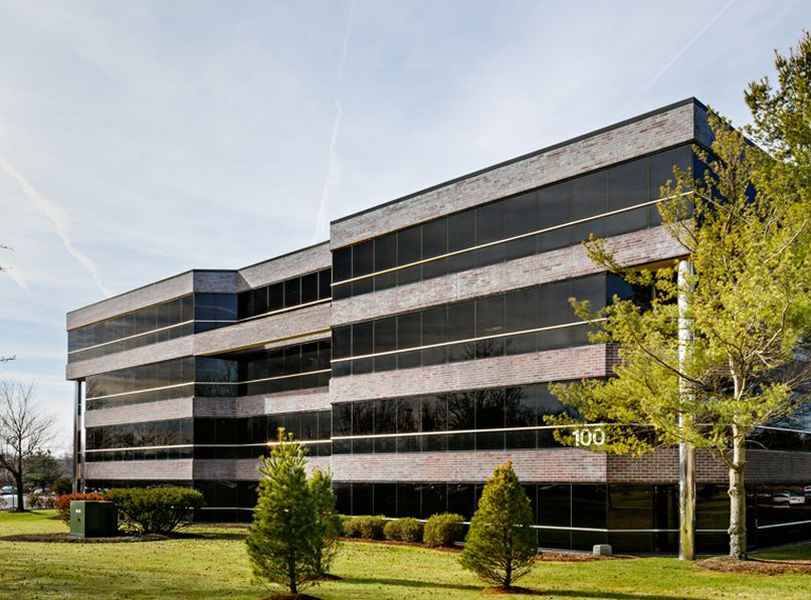 The transaction was led by Cushman & Wakefield's Andrew Merin, David Bernhaut, Gary Gabriel, Brian Whitmer and Andrew MacDonald.
The campus includes 100 and 200 Schultz Drive and 230 Half Mile Road. Totaling 280,500 square feet, the three- and four-story buildings are situated on a 17-acre site immediately off Exit 109 of the Garden State Parkway and in close proximity to State Route 35. The asset offers convenient access to NJ Transit Red Bank train station and is just minutes to Red Bank's restaurants, retail shops, theaters and marinas. Amenities include a full-service cafeteria, a fitness center and a central courtyard with outdoor seating.
According to Merin, the current occupancy, the easy accessibility and the region's strong labor pool presented an opportunity with strong upside potential.
"Mack-Cali has been focusing its investment activity in certain geographic areas, and these buildings sit adjacent to another, highly successful asset in the firm's regional portfolio," Merin said in a prepared statement. "Mack-Cali plans to incorporate them as part of one cohesive campus with shared amenities, which will enhance the potential of this already great value-add play."
Image courtesy of Mack-Cali Realty Corp.