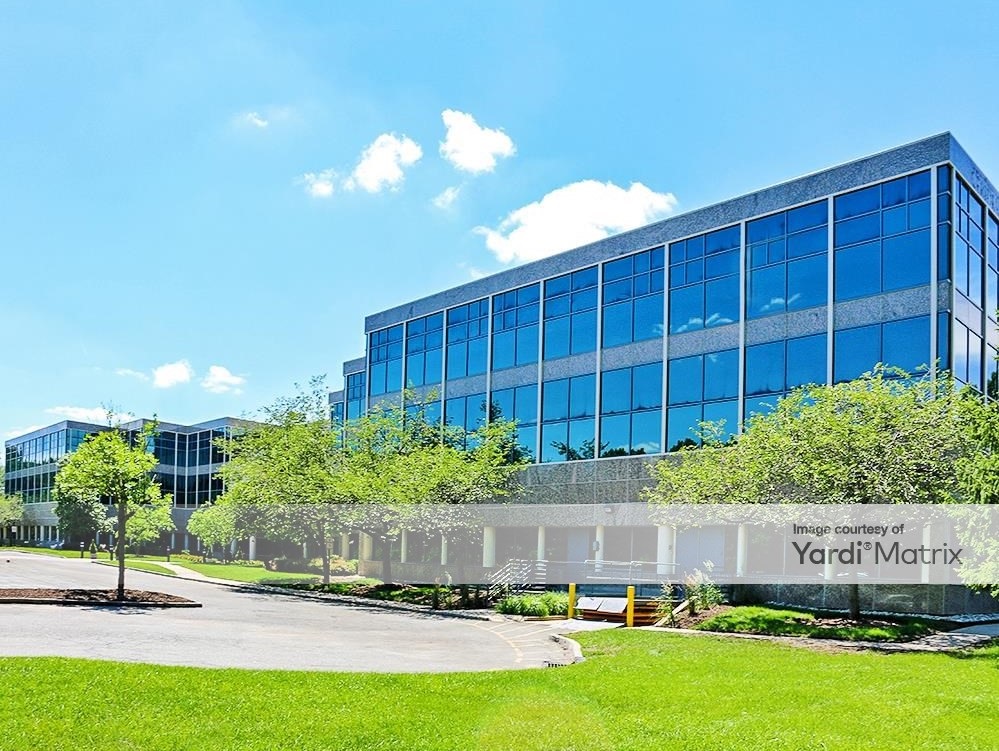 Northeast Capital Group has acquired Eagle Rock Executive Office IV, a 178,000-square-foot asset in East Hanover, N.J. HFF worked on behalf of seller Boxer Property, which purchased the office building in December 2014 for $11 million, according to Yardi Matrix data.
Located at 120 Eagle Rock Ave., the asset is part of a three-building office park just off Interstate 280. The tenant roster includes Prudential Financial, GFK, Kessler Foundation and Allied Wealth Partners.
At the time of the sale, the property was 79 percent leased. The three-story asset also features coworking space in nine percent of the building. Recent renovations at the 1989-built Eagle Rock Executive Office IV included interior upgrades as well as the addition of a new cafeteria, conference rooms, a tenant lounge and a fitness center.
Senior Managing Directors Kevin O'Hearn and Jose Cruz, together with Senior Directors Stephen Simonelli and Michael Oliver were part of the HFF team that worked on behalf of Boxer Property in the transaction. Recently, HFF also represented the seller in the disposition of Mendenhall Business Park, a roughly 387,000-square-foot office portfolio in N.C.
Image courtesy of Yardi Matrix