By Corina Stef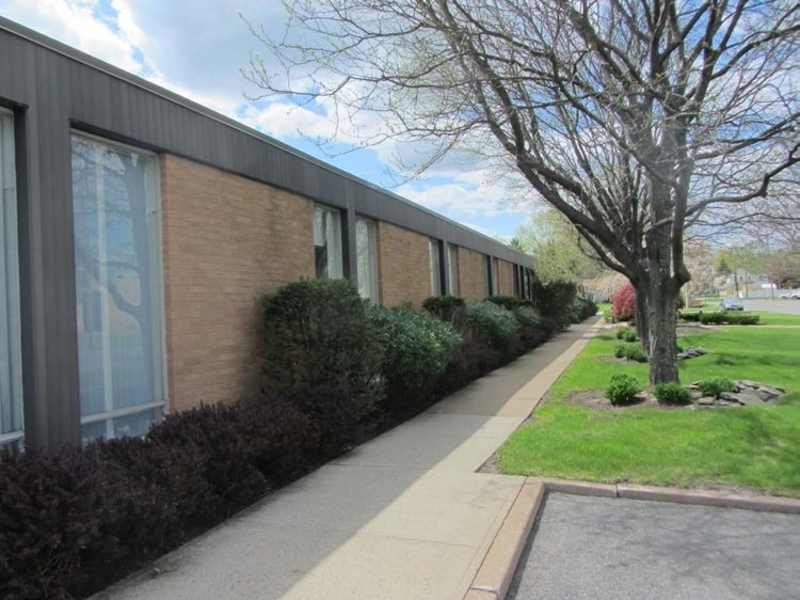 The Hampshire Cos. announced the sale of an 82,524 square foot industrial/flex building in Northvale, N.J. The property was acquired by Trasco Realty, which paid a reported $7.4 million for it, public records show. The sale was backed by a $3.7 million loan funded by commercial real estate financing company Liberty SBF. NAI James E. Hanson Senior Vice President Andrew Somple and Executive Managing Director Michael Walters represented the seller in the transaction.
According to PropertyShark data, the asset, located at 140 Legrand Ave., was built in 1969 and features 10,000 square feet of office space. Amenities include 18-foot ceiling heights, six loading docks, two tailgates and 60 parking spaces. Its location provides easy access to Tappan Zee and George Washington bridges and it is in the vicinity of retailers, restaurants and self-storage facilities. The building is now fully occupied by Abon Pharmaceuticals and the new owner.
"The Hampshire investment strategy relies on opportune and strategic dispositions of well-positioned assets in strong markets," The Hampshire Cos. Portfolio Manager John Goldsmith said in prepared remarks. "Through a timely disposition of this asset, we were able to maximize our investment in this property and execute our overall strategy while the new owner was able to acquire a highly-desirable industrial building at a price significantly below replacement cost," he added. Just last year, the firm disposed of another East Coast asset.
Image courtesy of NAI James E. Hanson