By Alex Ciorogar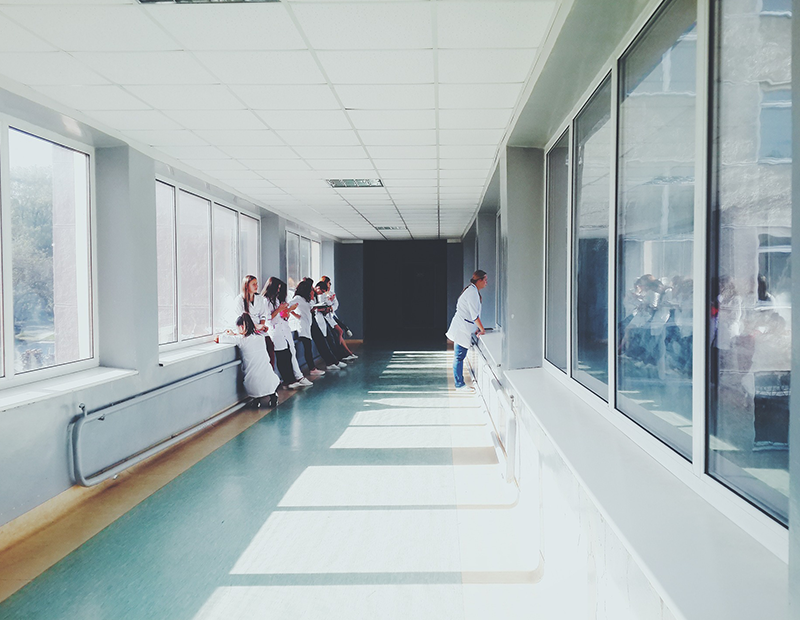 National Health Investors Inc. has acquired a 121-bed skilled nursing facility in Waxahachie, Texas, for $14.4 million. NHI is planning on leasing the facility to an affiliate of The Ensign Group Inc.
The acquisition is the second of four to which NHI had previously committed and will expand on the existing lease at an initial rate of 8.2 percent plus annual lease escalators based on inflation. The facility—which opened its doors in November 2016—adds to Ensign's footprint, which comprises 16 skilled nursing facilities in Texas. The acquisition was funded by NHI's revolving credit facility.
In September 2015, National Health Investors Inc. acquired two senior living communities in Oregon and Michigan, for a combined price of $12.7 million.