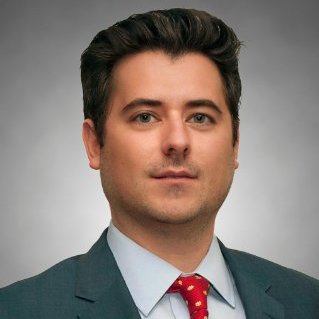 Cincinnati—Newmark Grubb Knight Frank (NGKF) recently announced that John Rubin has joined its Cincinnati office as associate director. In his new position, he will work with the leasing team of NGKF's Doug Altemuehle and Darin Armbruster.
Rubin specializes in office brokerage, representing both investors and occupiers. As associate director, he will assist clients with understanding rights and liabilities throughout the whole landlord-tenant relationship cycle. Prior to joining NGKF, Rubin served as advisor with Cresa Cincinnati, working exclusively as office tenant representative. Before Cresa, he worked on preparing real estate contracts, commercial leases, closing documentation, and mortgages for law firm Cohen, Todd, Kite & Stanford.
Rubin holds a JD degree from University of Cincinnati's College of Law and a BA degree in Political Science from Miami University. He is an active member of several professional and charitable entities, including the University Club of Cincinnati, the Young Professional LEAD Program, 1879 Club, and the Jewish Federation of Cincinnati. He is also an Ohio-licensed real estate broker.
Image via LinkedIn