by Evelina Croitoru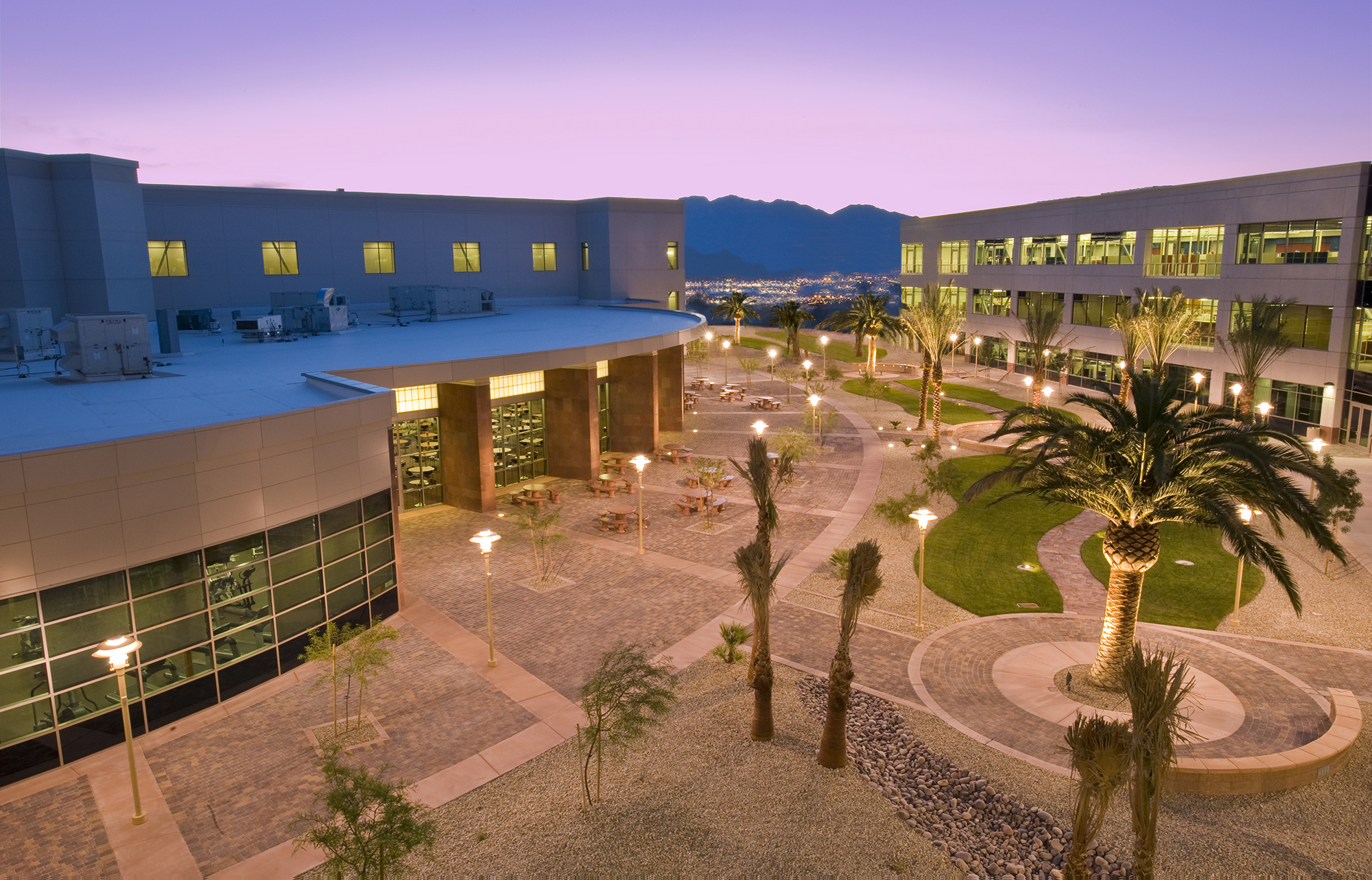 Las Vegas—Griffin Capital Co. has announced, on behalf of Griffin Capital Essential Asset REIT II Inc., the purchase of a Class A, three-story office building located at 6355 South Buffalo Drive in Las Vegas.
The REIT paid $66.5 million to acquire the 222,268-square-foot property from Panattoni Development Co. According to the Las Vegas Review Journal, the seller bought the roughly 38-acre campus—including 4.5 acres of vacant land—for $75 million back in December.
At the time of the deal, the property was 100 percent leased to International Game Technology (IGT) through 2030. The building serves as the interactive headquarters of IGT, which has occupied the facility since it was constructed as a build-to-suit in 2008.  In November 2015, the company executed a 15-year triple-net lease.
"The IGT asset meets the REIT's criteria of investing in business essential, institutional-quality properties leased to corporate tenants with healthy credit dynamics on a long-term basis. Given those characteristics, this acquisition is an excellent addition to our REIT's portfolio and we are pleased to welcome this market leader in the gaming machine industry to our roster of tenants," Michael Escalante, CIO & president of the REIT, said in prepared remarks.
Kevin Shannon, Ken White and Laura Stumm with NGKF Capital Markets, alongside Barbara Emmons and Rebecca Finkel with CBRE represented both the buyer and the seller in the transaction.
Image Courtesy of Griffin Capital Co.