By Robert Demeter

Detroit–Nexcess.net, a global data center and managed hosting company, is opening two new facilities in Southfield, Mich., doubling its footprint in the region. Company leaders stated that the expansions position Nexcess to continue on a rapid growth track in the upcoming years.
"As a global company founded in Southfield, we're proud to be dedicating two new facilities here and affirming our commitment to strong partnership with the Southfield community," said Chris Wells, CEO of Nexcess. "Nexcess is well-positioned to create even more high-tech, well-paying jobs, bringing talent from across the nation to live, work and raise their families here. Our new facilities will allow us to keep growing well into the future."
Since its foundation in 2000, Nexcess has expanded from a small business to a world-wide data center and IT services company with operating data center facilities in the United States, United Kingdom, Australia and the Netherlands. The company has more than doubled local employment in Oakland County in just six years, bringing high-tech jobs to the area and putting Southfield on the map as a destination for skilled IT workers.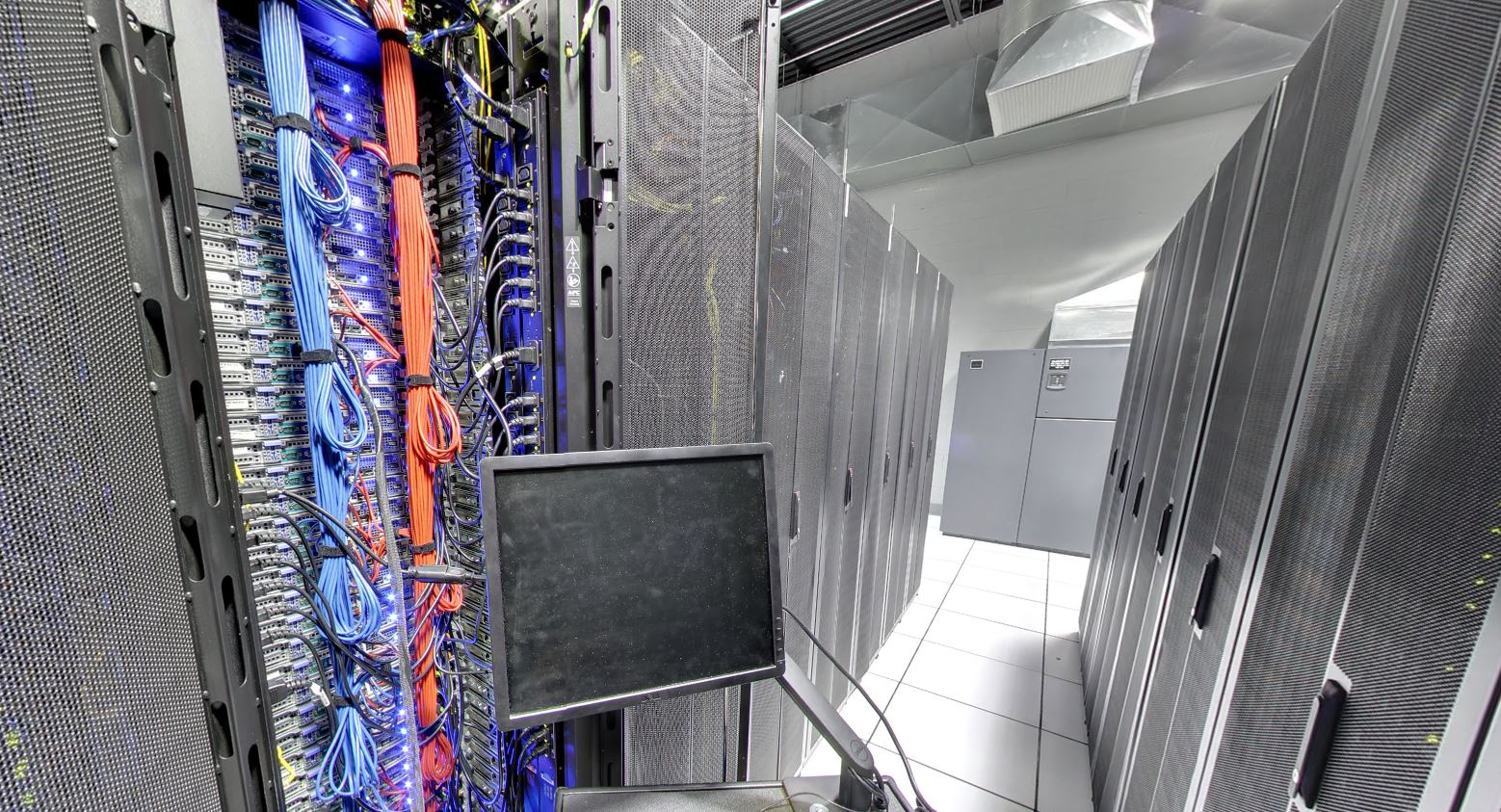 Nexcess currently operates major data center facilities in Southfield and Dearborn as well as San Francisco and Miami. The two new properties, currently in the final stages of construction on Melrose Avenue are approximately 6,500 square feet each.
"These are world-class facilities designed to attract and retain a world-class workforce," said Wells. "We're proud of the modern design used for the buildings and the opportunity to incorporate outdoors spaces that create a great atmosphere for our employees."
Wells stated that strong, proactive partnerships with community leaders will remain important as Nexcess looks to keep growing in Southfield. "We want to form lasting partnerships as we continue to expand," Wells said. "Nexcess is part of a rapidly-growing industry, with more opportunity on the horizon, and we strongly believe our business and our hometown should grow together."
Nexcess offers a variety of managed applications hosting services for Magento, WordPress, ExpressionEngine, and OroCRM ranging from entry-level packages to custom clustered and complex hosting configurations, with an emphasis on achieving maximum performance for high-traffic sites.
Photos courtesy of Google Street View.