By Roxana Baiceanu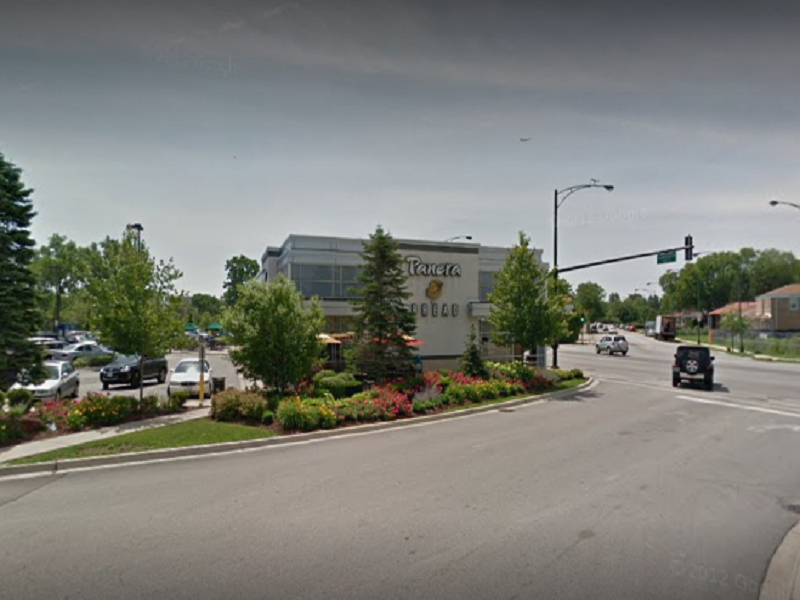 InvenTrust's Lincoln Village and Learsi & Co.'s Kedzie Plaza became part of Newport Capital Partners Fund II through a portfolio transaction, which closed at $39.2 million.
"The City of Chicago continues to be a tremendous place to live, work, do business and invest. Both of these shopping centers are convenience-, necessity-based retail properties that have rich histories and are an important part of their respective neighborhoods," said Ben Andrews, a director with Newport.
Newport Fund's fifth and sixth Chicago assets
The two acquisitions, detailed below, add 214,000 square feet of retail space to the company's portfolio:
Lincoln Village Shopping Center, located at Lincoln Avenue and McCormick Boulevard in Peterson Park, changed hands in a $30.5 million deal brokered by Cushman & Wakefield. Built in 1950, the 164,000-square-foot retail property is one of the city's North Side iconic locations. The anchor tenants are Ross Dress for Less, Starbucks, Panera Bread, Famous Footwear and Fifth Third Bank.
Kedzie Plaza is located at West 47th Street and Kedzie Avenue in Brighton Park. The 54,000-square-foot property sold for $8.7 million, a price negotiated by Mid-America on behalf of the seller. The retail center's tenant roster includes Dollar Tree, Fallas Stores, City of Chicago EZ Pay Center and Access Community Health. The site also hosts Pete's Fresh Market Grocery.
Cushman & Wakefield's Managing Director Evan Halkias and Mid-America's Principal and Managing Broker Rick Drogosz made up the broker team.
Image via Google Street View