December 28, 2011
By Barbra Murray, Contributing Editor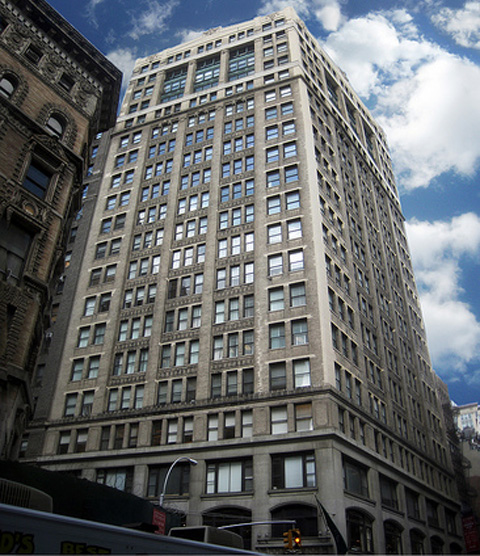 Newmark Knight Frank just added 2 million square feet of responsibilities to its plate. The real estate services firm has won a leasing and management assignment for a 19-property Manhattan office portfolio owned by The Rosen Group Inc.
The group of office buildings, which includes the iconic, 330,000-square-foot tower at 902 Broadway, is 95 percent leased to a diverse roster of tenants. Newmark is charged with repositioning and renovating the properties, and with growing demand for office accommodations, the team will probably see a great return on its efforts. The Manhattan office market is making a big comeback. In November, positive net absorption totaled 300,000 square feet, as per a report by commercial real estate services firm CB Richard Ellis, marking what was then a year-to-date absorption total of just over 5.2 million square feet.
Sometimes it's not just what you know, it's who you know and Newmark's connection with Rosen is likely to have helped the firm secure the assignment. Michael Moorin, a senior managing director with Newmark, is heading the leasing and management team for the portfolio and has a history with the real estate owner. "My business relationship with the Rosen family goes back to the beginning of my career when I was assigned to lease and manage their property at 37 West 20th Street, which proved to be both formative and prophetic," Moorin said. "Everything I needed to learn about real estate was encapsulated in that transaction."
Newmark will take over the leasing and management responsibilities at the start of 2012.
The Rosen Group portfolio was not the firm's first high-profile assignment of the year. In July, Newmark was tapped to oversee leasing for the famed 640,000-square-foot Lipstick Building.