By Timea Papp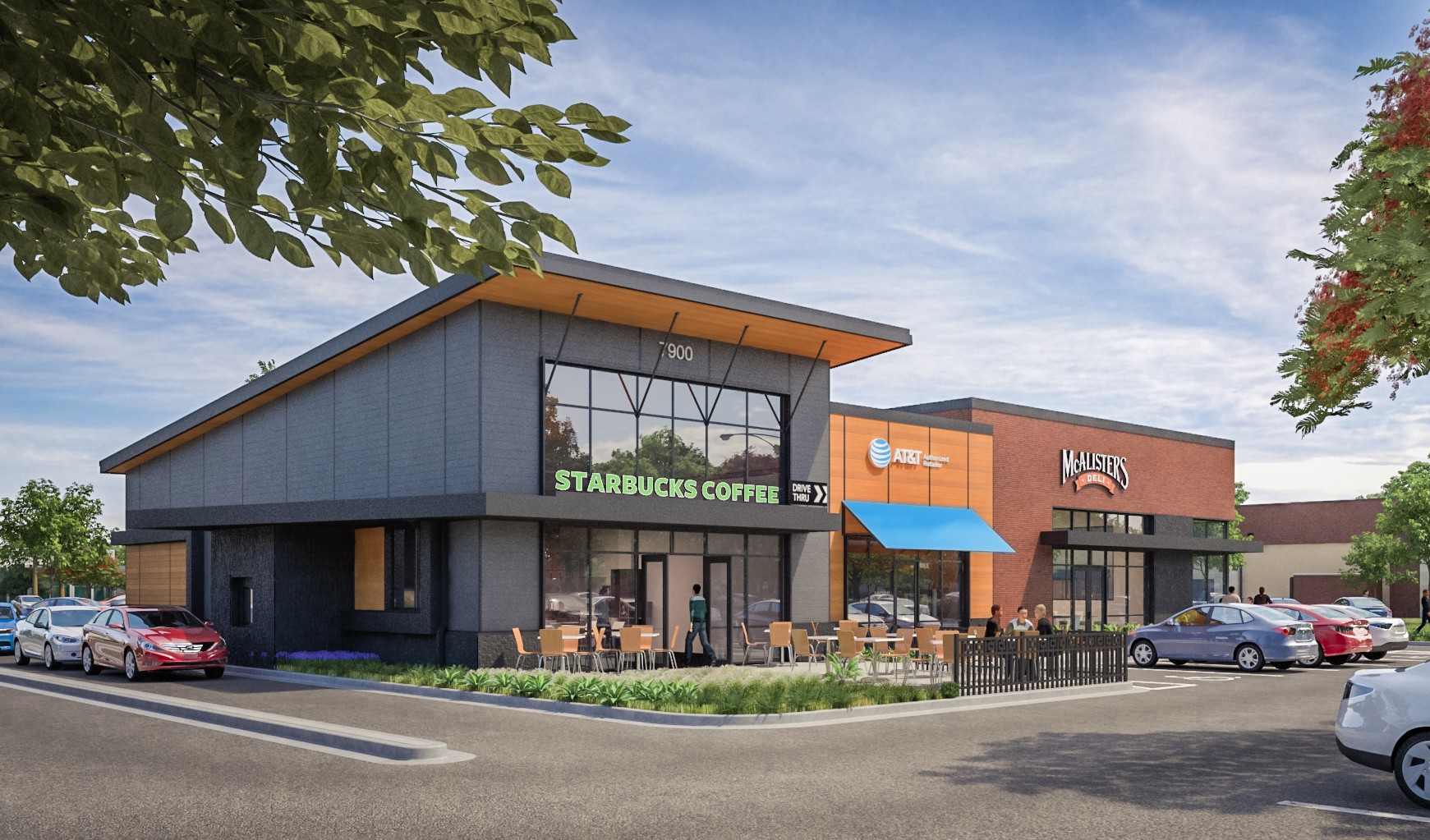 Meridian Capital Group negotiated $12.5 million in acquisition financing for the recently developed retail component of Plantation Pointe. The shopping center is part of an office park located at the southeast corner of University Drive and Sunrise Boulevard in Plantation, Fla.
The 11-year loan features a fixed rate of 3.87 percent and was originated by a national life insurance company. According to public records, Transamerica Premier Life Insurance Co., an affiliate of AEGON USA Realty Advisors, provided the mortgage scheduled to mature in September 2028.
Strong tenancy
Located at 7500 W. Sunrise Blvd., Plantation Pointe encompasses three single-story buildings totaling 17,502 square feet. The property is leased to a mix of tenants, including Chipotle Mexican Grill, Pieology Pizzeria, Panda Express, The Habit Burger Grill, McAlister's Deli, AT&T, Starbucks and Walgreens.
An entity affiliated with Miami-based Midtown Realty purchased the property in a $21.2 million deal from developer Torburn Partners in May of this year. Meridian Managing Director Noam Kaminetzky, based in the company's Boca Raton, Fla., office, arranged the financing on behalf of the new owner.
"This was a very interesting deal since the asset was newly constructed, had no historical data and not all of the tenants were in place and paying rent at closing," said Kaminetzky, in prepared remarks. "Meridian worked with the lender to structure the loan, obtain a forward rate lock and close the loan with conditional payments from tenants."
Situated in a densely populated area of Plantation, with more than 85,000 people residing within a two-mile radius and two major regional retail centers within 3.5 miles, Plantation Pointe is visible to the 93,000 cars passing daily. The area has a strong daytime population of 30,000 employees, and an adjacent office campus is soon to accommodate 3,000 more workers.
Rendering courtesy of Torburn Partners