By Marcelo Bermúdez, President, Figueroa Capital Group, a subsidiary of Charles Dunn Co.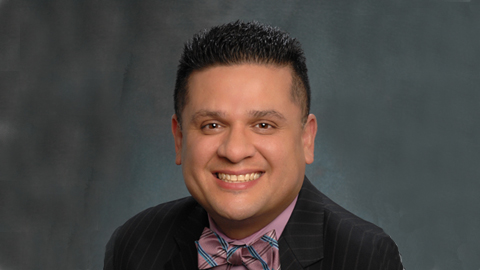 2012 ended with a growing amount of activity for investors wishing to reposition their portfolio and prepare for the increased tax burden. While a "kick the can" approach was finally agreed to after all of the fiscal cliff rhetoric, more variables have become constants such as who will be president and who will be paying more out-of-pocket for taxes.
Obamacare will prove to be challenging to implement as there will be anywhere from 40-50 percent of doctors nearing retirement age with an increasing amount of people entering the system. Hospital operators have been lumbering to a wellness approach and are sitting on a cash war chest to acquire new commercial real estate assets and revamp existing ones.
David Goldhill's recently released book, "Catastrophic Care: How American Health Care Killed My Father and How We Can Fix It" discusses how patients need to take on more of a consumer role and be actively involved to learn how much their care is truly costing them. Since healthcare is funded through insurance and patients are not the payer, the insured becomes passive. They know they'll be reimbursed and freely order a procedure or test they don't need. This creates an enormous amount of waste and illusion that someone else is paying for care. Accountable Care Organizations (ACO's) are listening and making adjustments on how to provide wellness care to keep you and me out of the hospital hallways which should generate massive savings in the future.
With these constants, developers have re-entered the market and private equity funds are beginning to push the risk profile quietly, yet aggressively. Figueroa Capital Group has met with private equity funds actively investing in ground-up residential with units at two million dollar price points that are 50 percent pre-sold, healthcare properties that are not campus-centric, and very large retail centers with 1.5x multiples and mid-teen to low twenty IRR expectations. We are even seeing funds rolling up their sleeves and coming in with pre-development dollars on unentitled projects. Figueroa Capital Group is assisting Carlaris Capital Group, the family investment vehicle, with the acquisition of an additional 270 KSF of multi-tenant industrial (from the 400KSF already purchased in late 2012) and beginning to implement aggressive strategies for 2013 and beyond.
People are jumping into the pool and the splash is enticing. Just be sure to fall in love with the numbers and the exit strategy, not the building or the elevation drawings.