By Razvan Cimpean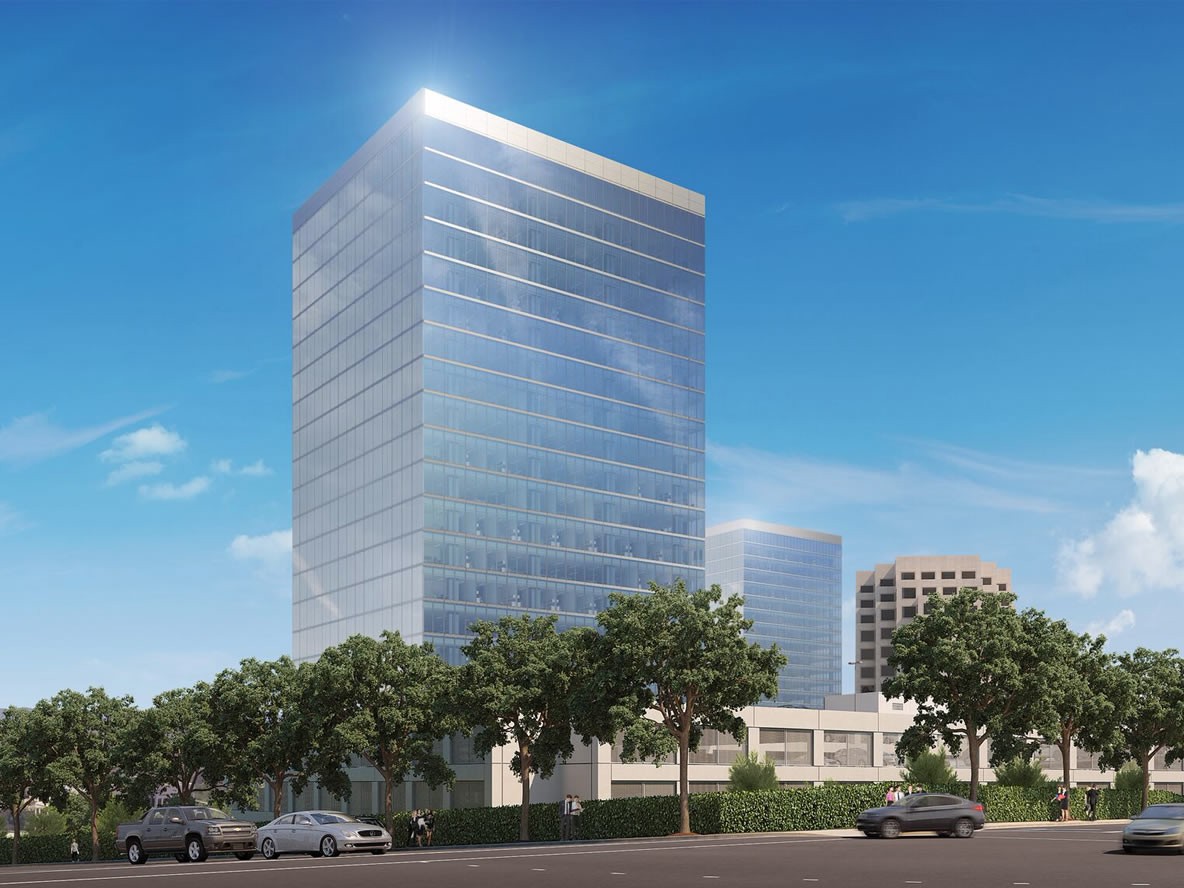 After opening its global headquarters in Denver last year, SendGrid signed a 22,000-square-foot pre-lease at 400 Spectrum Drive in Irvine, Calif. The customer communication platform provider will move to the new tower early next year and will occupy the entire fourth floor.
Irvine Spectrum Center Expansion
Developed by Irvine Co. Office Properties, the upcoming 426,000-square-foot office building sits in the vicinity of Irvine Spectrum Center and adjacent to the company's year-old 200 Spectrum Center. The property offers easy access to San Diego, Santa Ana and Laguna freeways, as well as to multiple public transportation, dining, shopping and entertainment options, including the Irvine Transportation Center, Irvine Improv Comedy Club and TLT Food. The two buildings feature The Commons, an open-air gathering place with casual workspaces and outdoor seating.
The new lease brings the 21-story asset to 36 percent pre-leased. 
Image courtesy of Irvine Co.