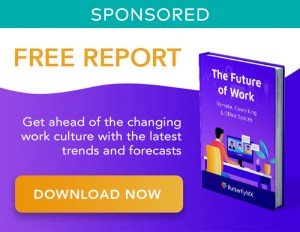 Did you know that over 36 million Americans will be working from home by 2025? That's an 82 percent increase in remote work since the start of COVID-19.
It's time to consider how you will handle remote work for your tenants and their employees. Don't let the WFH revolution leave you behind.
Read our latest report on the Future of Work to get ahead on preparing for 2022 and beyond.