By Bryan Hancock, Managing Partner, RealStarter 
Earlier this year The SEC published the final rules for Title IV of the JOBS Act, which is more colloquially referred to as Regulation A+.  The new securities regime would allow promoters to raise money from investors nationwide and preempt the state merit review process under Tier II offerings.  Real estate syndicators are also excited about the ability to issue securities to both accredited and non-accredited investors under these "mini IPOs".  Real estate funds would be the most likely benefactors under the new rules because of the lengthy filing period with The SEC.  Investors could invest the smaller of 10 percent of their net worth or their income in a given offering, which would undoubtedly bring in a whole new class of investments from investors that were previously restricted to certain select types of offerings under the old Rule 506 offerings.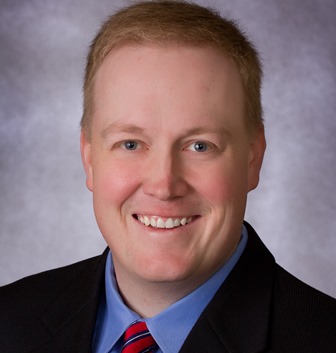 The State of Massachusetts and other states promptly filed suit in an attempt to stop promoters from using the exemption.  I am told that the case is in oral arguments at this point.  Our firm along with many others in the space are awaiting the full legal ruling before we invest the time, energy, and money to file under the new rules.
Depending on which statistics you use the current market for investors in private offerings is somewhere in the 3-7 percent range of all citizens.  To achieve the accreditation threshold, investors have to either have $1M in net worth excluding their personal residence or $200,000 in income in the last two years (or $300,000 with his/her spouse) with a reasonable expectation of the same this year.  If you include the other 93 percent+ of investors that don't meet these thresholds and allow promoters to use a single exemption to bypass all state registrations, you have the formula for significant capital formation where it was previously constrained through securities laws that predated social media and the Internet.
Provided the case between the states and The SEC is resolved and the rules are allowed to stand, you should expect to see a significant change in the way capital forms in the real estate industry going forward.  Title II was embraced in real estate more than any other industry and Regulation A+ is likely to see similar adoption patterns with real estate funding platform operators leading the way to open investments to participants previously unable to invest in these types of offerings.  Expect to see the typical $5,000 minimum investment continue to decline, as well as time wears on under the new regime.  Minimum investments of $1,000 or lower are likely given how the rules of Regulation A+ are structured.