By Jeffrey Steele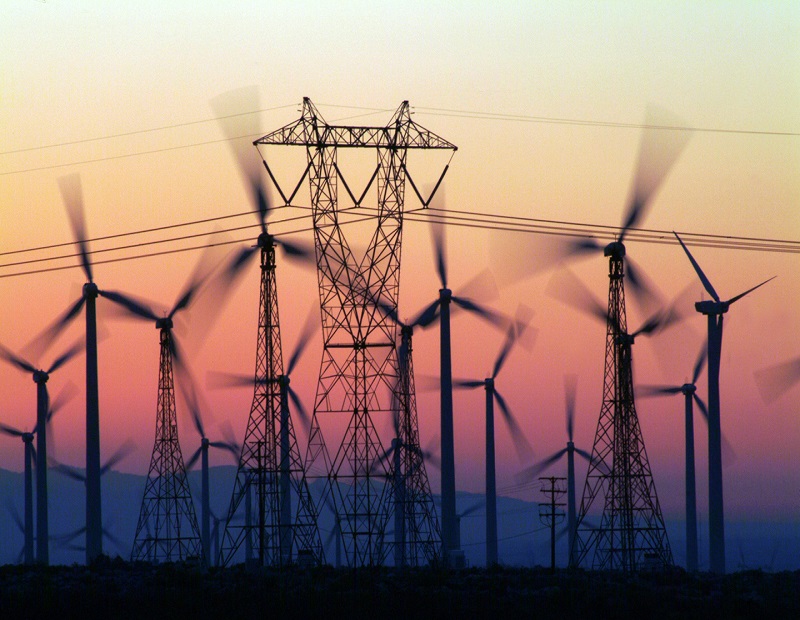 Tradition Energy has launched a new online electricity and natural gas supplier pricing system. The Stamford, Conn.-based energy risk management and procurement advisory firm developed Tradition Energy Pricing System (TEPS) in an effort to improve the efficiency and transparency of the procurement process, and boost price competition among energy suppliers.
"The new pricing system is innovative because the traditional way to gather pricing involves multiple manual steps that are performed using email and phone calls," said Tradition Energy senior director of marketing Scott Merrell. "TEPS provides more procurement transparency to suppliers because the system is Internet-based, instead of being hidden within Tradition's offline sourcing and pricing group activity. Having a central online portal reduces manual steps in the process of sourcing quotes from multiple suppliers and compiling it into a price report and then repricing it."
Because the entire process is iterative and transparent until the final, best quote is achieved, property owners benefit from greater competition among energy suppliers for their purchases. That results in the best price for those owners' requirements, according to Merrell. "Tradition has managed more than 670 commercial real estate clients, including multifamily [owners]," he said, adding that history encompasses more than 17.3 billion kilowatt hours of energy usage.
How it works
TEPS quickly gains access to a centralized database of client and market pricing-related information. Tradition Energy Advisors, which leads the effort from the initial conversation with commercial real estate managers through strategic analysis, recommendations, procurement, account management and post- transaction assessments, log in to TEPS to generate new price requests and manage procurement events.
Also integral to the new program is Tradition's Pricing Group, which interacts daily with suppliers and observes pricing intelligence and movements across all contracts. Its professionals use the system to manage energy advisor price requests with electricity and natural gas suppliers, which in turn access TEPS to submit and confirm their bids.
TEPS' robust online processing capability permits a greater number of pricing transactions at a lower cost, according to the company. Tradition Energy's large volume of daily pricing activity expands the number of participating suppliers.
When a new price request, an update to an existing request or confirmation of a final price is performed, a team member follows up until the next activity until the transaction is completed and the winning supplier price is confirmed.
Expansion ahead
Compared with Tradition's previous offline pricing process, the TEPS platform permits more suppliers to take part. At present, all 84 electricity and natural gas suppliers compete on the platform within the U.S. Tradition Energy intends to expand TEPS to allow it to process offers from 143 suppliers within the European Union countries and the United Kingdom.
"Our investment in this system, which is another integral link in our corporate-wide enterprise system, gives us the ability to present pricing requests to energy suppliers in a way that speeds their responses," said Tradition Energy CEO Alan Kurzer in a statement. "Online transparency also makes it easier for suppliers to receive immediate feedback on their offers, which results in more competition for Tradition clients' business."
Part of the Tradition Group, a global institutional broker of financial and commodity products. Tradition Energy serves more than 1,300 commercial, industrial and governmental clients worldwide, ranging from Fortune 500 global corporations to medium-sized businesses and municipalities.